The official representative of the Foreign Ministry of the Donetsk People's Republic reports that the French mission is starting work in the Donbass region, which will focus on gathering information about the war crimes in the region.
RIA News
cites a statement by the representative of the Ministry of Foreign Affairs of the DPR:
Today, January 11 2016, a delegation from France arrives in the DPR. The purpose of the visit is to collect facts of war crimes of Ukraine against residents of Donbass for the further dissemination of information among the general public of France and all of Europe. The delegation includes lawyers Josie-Jean Bousquet and Hanen Makhsud, as well as Jacques Klostermann, who is called a supporter of the National Front party Marine Le Pen.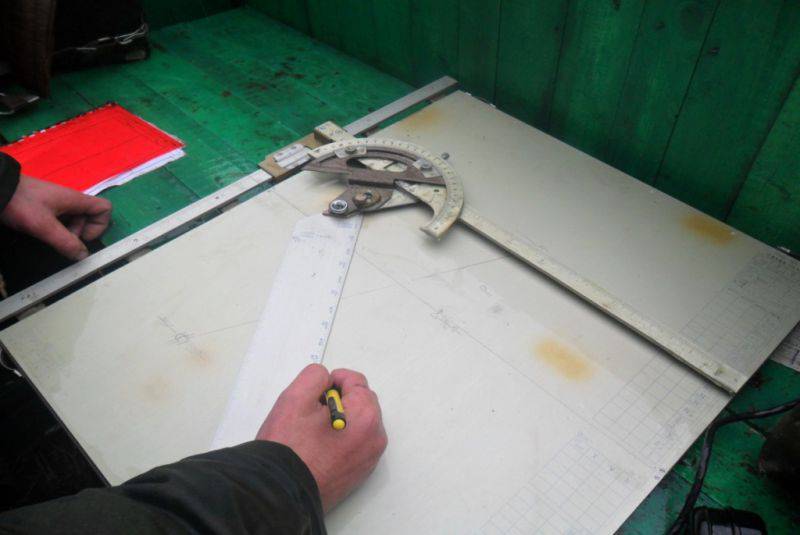 According to the Ministry of Foreign Affairs of the DPR, the French delegation will hold a series of meetings with residents of localities subjected to shelling by Ukrainian security officials. French lawyers will visit Uglegorsk, Debaltsevo, Enakievo. The mission's plans also include a meeting with French citizens who fought (are fighting) on ​​the side of the Donetsk militia.
In Kiev, they have not yet commented on the visit of the French mission to the Donbass, but they say they are preparing a certain negotiation process in the Minsk-3 format.
The speaker of the DPR Denis Pushilin responded to such a statement (quote
DAN
):
Once again, we have to repeat, remind for representatives of Ukraine that "Minsk-2" is a refinement of "Minsk-1". The document, which appeared as a result of February 16-hour discussions 11-12 February, the document under which the signature of the representative of Ukraine L. D. Kuchma, a document that is approved by a UN Security Council resolution, must be strictly followed.
Pushilin added that Kiev's statements about a certain "Minsk-3" in the presence of unfulfilled points of the "Minsk-2" are another absurdity of the Kiev authorities.