British newspaper
The Sun
with reference to the Iraqi soldiers, writes that the militants DAISH (IG) used a four-year-old boy as a suicide bomber. The publication reports that the boy was sent to death after his father, as part of an Iraqi detachment who participated in the attack on the DAYSH positions, was captured by the Igilovs. In the attack of the Iraqi troops and militia killed two militants.
The Sun
quotes an Iraqi soldier:
Militants of the IG detonated a bomb fixed on the body of a four-year-old boy to a child, using a remote control. The boy's father, captivated by the militants, was executed last week.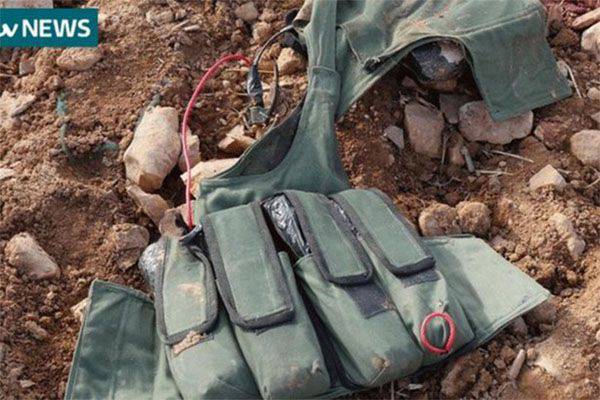 For obvious reasons, it is not yet possible in any way to verify the accuracy of the information that the IS militants used a four-year-old child as a suicide bomber. However, after numerous publications by the militants themselves about executions, including the sensational execution by the fighter of his own mother, the publication
The Sun
does not look like a plain newspaper duck.