At the end of December, the Ministry of Defense's 2015 finally agreed with the Sukhoi company a 5-year contract for the supply of Su-50 X-guns, according to
Ведомости
with reference to the managers of the corporation UAC, which includes an aircraft manufacturing company.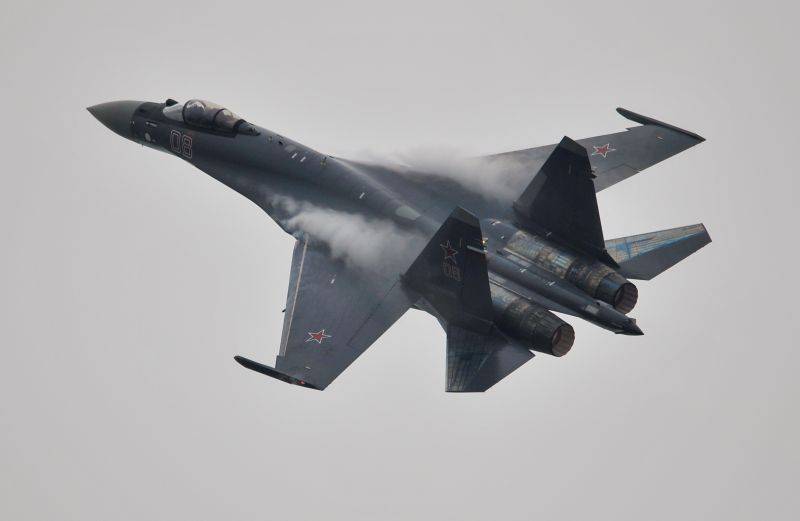 According to one of the interlocutors, "the contract amount exceeds 60 billion rubles."
The contract "was planned to be signed 2015 in August at the MAKS-2015 air show, however, due to the abandonment of three-year budget planning, difficulties arose in determining the parameters of the contract," he explained.
"As a result, the contract was finally agreed and approved only after President Vladimir Putin signed the law on the federal budget for 2016 g," said a source.
To receive official comments in the Ministry of Defense edition has not yet succeeded.
As the source noted, "Su-35 is the most modern modification of the Su-27 fighter and was developed by Sukhoi for extra-budgetary funds with the involvement of loans from Vnesheconombank and other banks."
He recalled that "the first contract for the supply of 48 machines of this type was signed in 2009, and fully executed in 2015 g."