Terrorists of the DAISH (IG) group staged a mass execution near the Iraqi Mosul, shooting at least 80 people, including local police, reports
RIA News
message channel Alsumaria.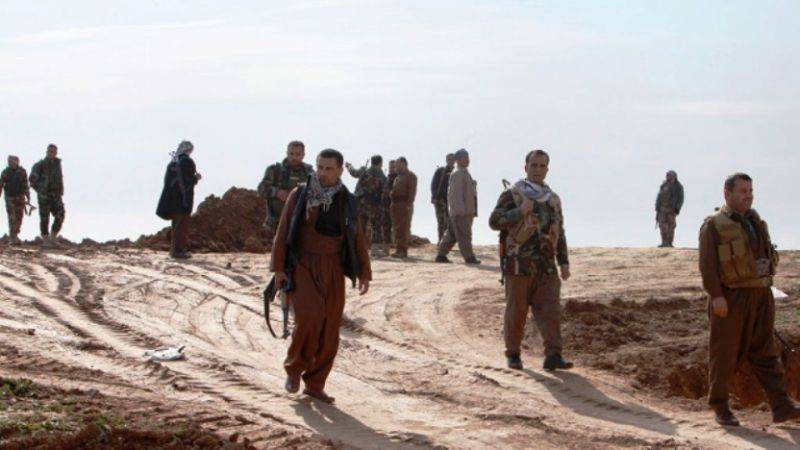 "Fighters DAISH executed 80 people, including police, military and those who disagreed with the ideology of the group, shooting them in the territory of the military camp El-Gazlani in the central part of the province of Ninawa (which is the capital of Mosul)"
- told the channel source.
"The terrorists accused people of espionage and collaboration with the authorities of Iraq," he explained.
Mosul (the second largest Iraqi city) was occupied by terrorists in June 2014. Earlier, Iraqi Prime Minister al-Abadi promised to free the city "after the operation in Ramadi was fully completed." Similar plans were voiced by the representative of the government forces Yahya Rasul.