In 2016, the situation in Afghanistan will worsen significantly due to the fact that the local army lost a third of the personnel in the battles and was unable to perform the assigned tasks. This is stated in the secret report of NATO, which was in the possession of the magazine Der Spiegel, reports
RIA News
.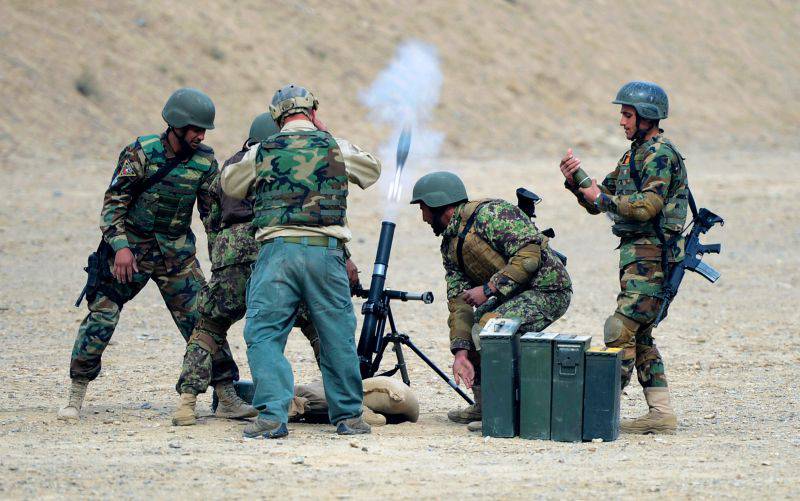 "Despite the multi-billion dollar investments from the alliance, the Afghan National Army (ANA) is hardly able to perform its functions," the newspaper notes.
"Of the 101 infantry units, only one was described in the report as" effective, "and 38 was labeled as" having significant problems. " In addition, ten battalions of 600 soldiers were classified as incapable. "
- The log data provided in the report.
A serious problem is also called "extremely large combat losses, which in 2015 increased by 42% compared to 2014 g".
"The high combat losses undoubtedly contributed to an increase in the desertion of the ANA soldiers. Combined with military casualties, the ANA lost a third of its employees who ran to the Taliban side, "the document says.