One of the global achievements of Europe - the Schengen Agreement - is on its "deathbed." The reason for this was the migration crisis, forcing the governments of EU countries to strengthen border controls. In addition, the criticism of the German authorities, who are unable to adequately respond to the deterioration of the situation associated with the influx of refugees, sounds louder, writes The National Interest magazine.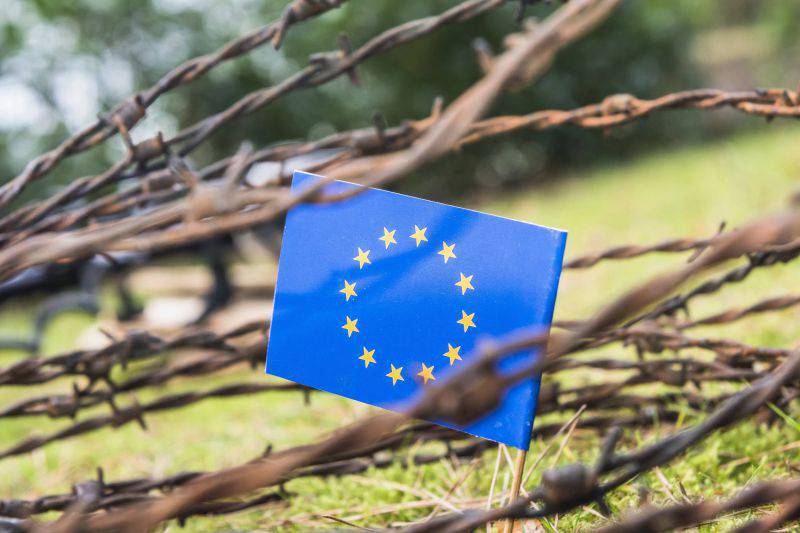 "The Schengen system of Europe is on its deathbed. Shelters at home are attacked daily. And the authorities are closing online forums because of embittered comments about those seeking asylum, "the article quotes.
RIA News
.
"Debate in Germany is fueled by those who have to ensure the work of the inexpressive government line," writes the magazine. - For example, the police are sounding the alarm because it is understaffed and overloaded. Teachers are worried that there are not enough teachers to conduct introductory courses about life in Germany. Cities are sounding the alarm because they have run out of places to accommodate refugees. "
"At the same time, border control is demanded by both the Angela Merkel party of the Christian Democratic Union and its opponents — the Christian Social Union and the Social Democratic Party," continues The National Interest. "However, no party explains how to increase the effectiveness of border security."
"Interior Minister Thomas de Maizière condemns the widespread concerns about refugees, but wants it to be possible to deport" bad apples "as soon as possible. Merkel goes on to say that Germany will do it, but fewer and fewer Germans believe in it, "the magazine emphasizes.