The United States and Japan are preparing to jointly produce SM-2017 interceptor missiles with 3 under the pretext of protecting against North Korean ballistic missiles,
RIA News
message channel NHK.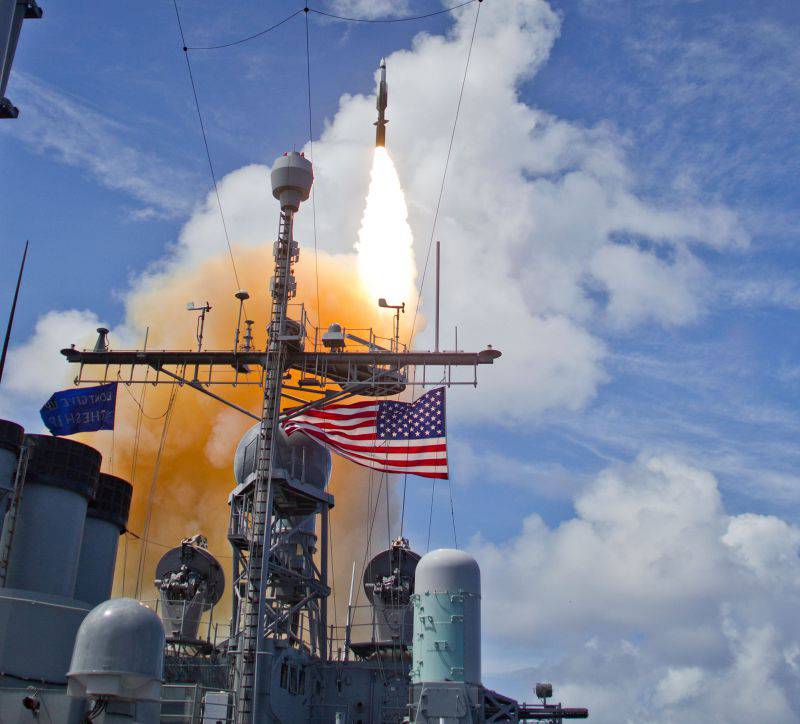 Standard Missile-3 Block IIA 6 June 2015 Year
According to the information, the defense ministries of the two countries intend to "produce in Japan the components of SM-3 Block 2A missiles, which are planned to be tested in the Pacific Ocean around the Hawaiian Islands with ships equipped with the Aegis missile defense system early next year".
The publication reminds that "the SM-3 rocket, developed by Raytheon, is one of the newest joint projects of Japan and the United States to upgrade the Aegis system". Earlier it was reported on the successful completion of its second test. Raytheon plans to launch 17 for such missiles.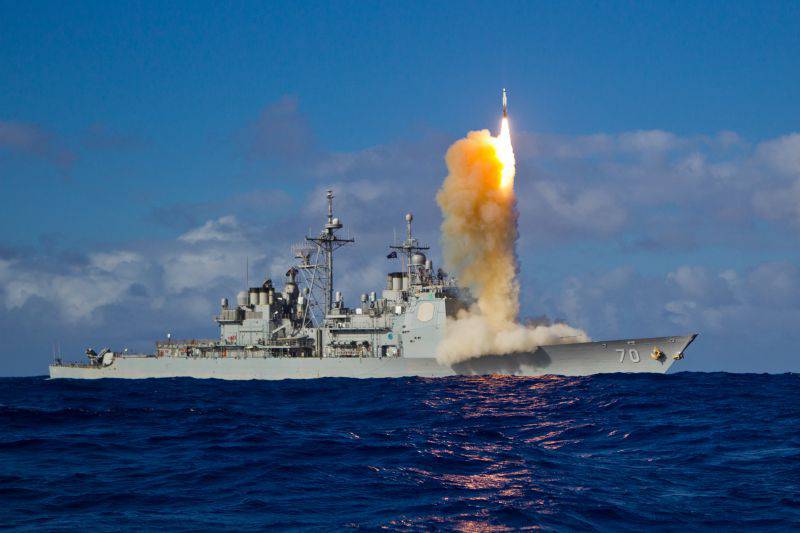 At the end of 2015, the media reported on the North Korean
fleet
tests of a ballistic missile launched from a submarine. According to publications, this "missile can be equipped with a nuclear warhead.