Assault pilots
aviation
The Southern District in 2015 made more than 8 thousand flights, having flown a total of over 7 thousand hours, reports
RIA News
message of the press service of the Southern Military District.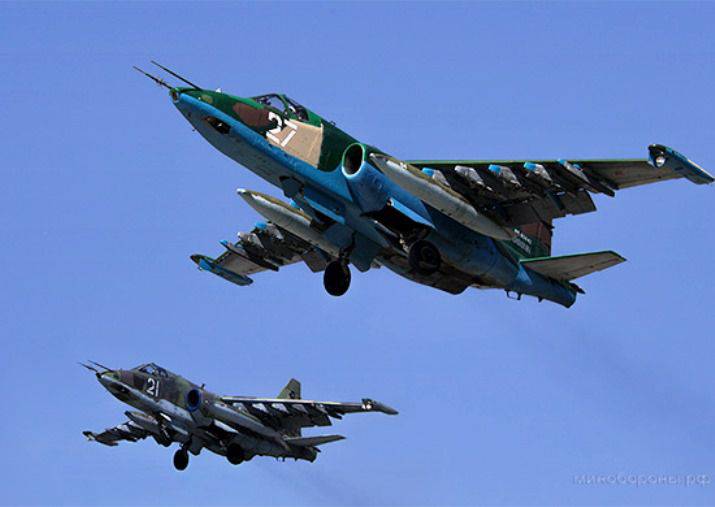 "In total, over the year, attack aviation pilots made more than 8 thousands of training missions, spent over 7 thousands of hours in the sky, which compared with the previous year exceeded the total flight time by 20%," the release said.
It is reported that "throughout the year, the crews worked out practical tasks to ensure the protection of the state border, improved their air maneuvering skills, made flights at maximum range, at different heights, regardless of weather conditions, both during the day and at night."
"In training air battles, pilots perfected the technique of complex and aerobatic flying, performing horizontal guided and corkscrew barrels, rotation, Nesterov's loop and other elements. The main emphasis in the implementation of piloting elements was placed on the ability to apply them in a real air combat, "the press service said.
It is noted that "units of the assault aviation of the Southern Military District successfully completed joint operations with units of army aviation in the course of several flight tactical exercises."