Kiev increases the number of military near the line of contact and continues to wage an information war against the republics of Donbass, reports
RIA News
statement by the representative of the People's Militia of the LPR Igor Yaschenko.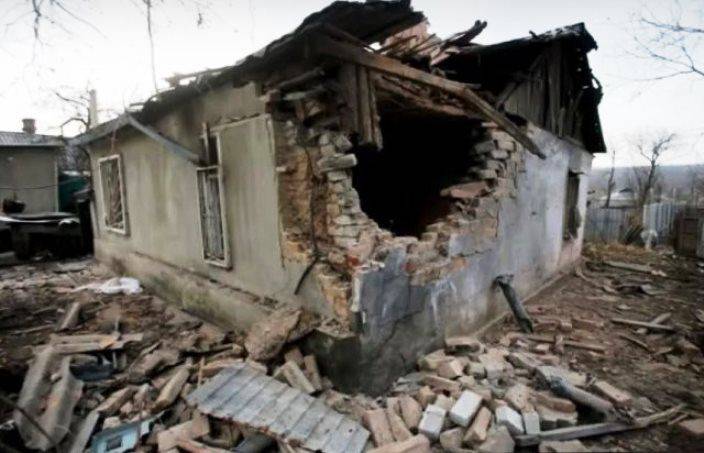 "The Ukrainian side continues to aggravate the situation in the conflict zone. The military-political leadership is clearly unable to control the situation in the so-called anti-terrorist operation zone, and therefore continues to increase the number of personnel on the contact line ",
said Yashchenko.
He recalled that recently "in the area of ​​the settlement of Loposhkino (500 m from the contact line) thirty servicemen of the Armed Forces of Ukraine arrived, allegedly for sabotage on the territory of the LPR".
Yashchenko called on residents of the republic to be especially vigilant: "I remind you of the vigilance this coming weekend. All suspicious persons, foreign objects should be immediately reported to the nearest department of the Ministry of Internal Affairs, the Ministry of State Security and the commandant's office. "
He also noted that Ukraine, through its media, "continues the information war against the republics, trying to divert the attention of its citizens from domestic political problems."