Riyadh can take additional measures against Iran, if the official Tehran does not stop interfering in the internal affairs of other states, reports
RIA News
Statement by Saudi Foreign Minister Al-Jubeira.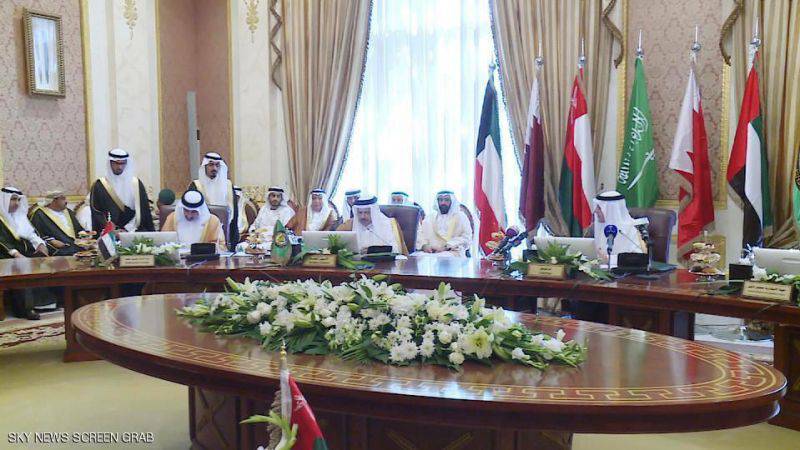 "The isolation of Iran has begun in the region. The situation escalates as the diplomatic crisis deepens between Tehran and the capitals of a number of Arab states against the backdrop of the attack on the Saudi Arabian embassy in Tehran and the consulate in Mashhad, "the Sky News Arabia channel reported.
It is noted that "the Cooperation Council for the Arab States of the Gulf (GCC) expressed full support for Saudi Arabia and condemned Iran's" interference "in the internal affairs of the countries included in the council."
The publication recalls that Saudi diplomatic missions were attacked in Iran after Riyadh reported the execution of a Shiite preacher al-Nimr. In response, the monarchy broke off diplomatic relations with Iran. The Sudan, Bahrain, Djibouti and Somalia did the same.