In the self-proclaimed capital of the "Islamic State" Raqqah (Syria), one of the militants of the group publicly executed its own mother, reports
RIA News
Syrian Human Rights Council report.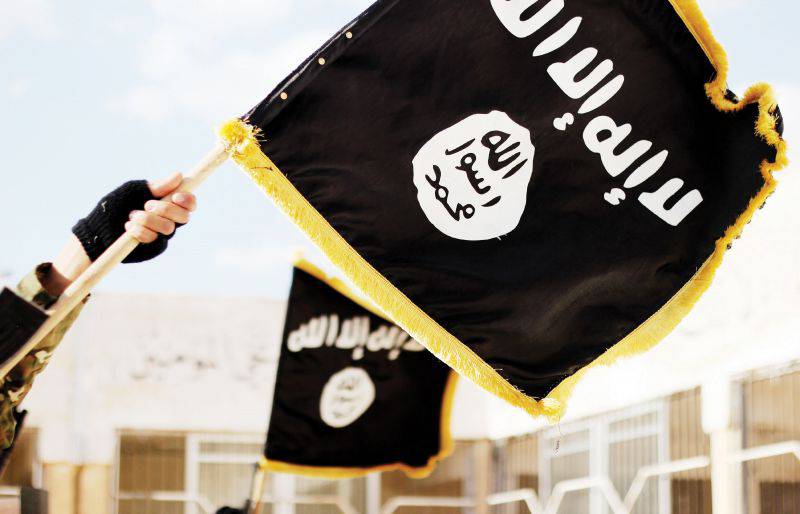 According to human rights activists, "a woman about forty years old tried to convince her 20-year-old son to leave the ranks of the IG and flee Raqqa together, as the coalition will kill all members of the group."
The son reported this to the command, and the woman was arrested.
Then, at the direction of the management, he executed his own mother in front of hundreds of people under the windows of the post office where she worked.
Earlier reported executions in Iraqi Mosul. There, according to local media, since June 2014 g (since the capture of it by terrorists) 837 women have been executed.