A representative of the Iraqi Army Command today denied that the Turkish military contingent in Iraq was attacked by the fighters DAISH (IG), reports
RIA News
Reuters message.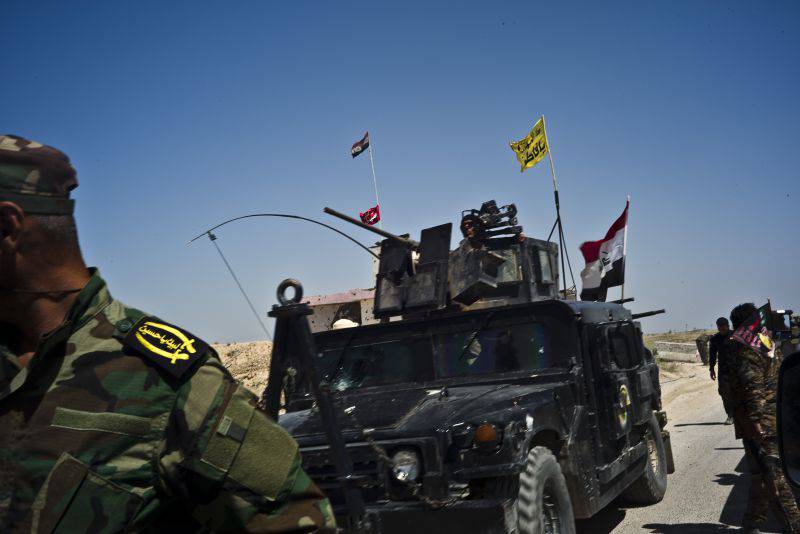 Turkish President Erdogan said on Friday that "during an attempt to attack Bashik's training camp in northern Iraq, the 18 militants of the IG were eliminated."
"The (Iraqi) command denies the clashes of the Turkish forces with the IG fighters near the Bashik camp in northern Iraq or in any other areas of the country," a representative of the Iraqi armed forces told local media.
As the Iraqi government reported earlier, "on December 4, Turkish troops and armored vehicles entered Ninew province under the pretext of training fighters of people's groups fighting with terrorists." The country's foreign ministry called such a move "a hostile act that was not coordinated with official Baghdad," and declared a violation of sovereignty.