In 2014-2015 In the Tula and Novorossiysk connections, more than 30 of the Strela-10MN complexes arrived, the press service reported.
Ministry of Defense of the Russian Federation
.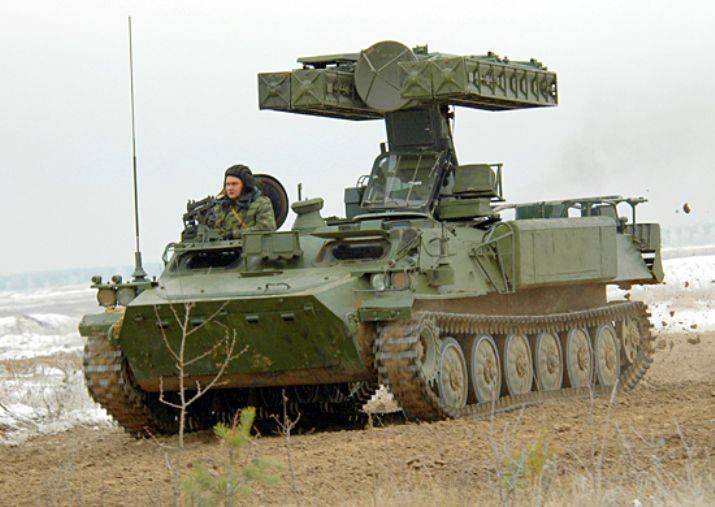 "The mobile (floating) Strela-10MN" air defense missile system has the capability of effective night autonomous sector search and destruction of air targets, as well as equipped with modern reconnaissance facilities, "the release says
It is reported that "the upgraded complexes are designed to conduct reconnaissance and destruction of various aircraft, cruise missiles and unmanned aerial vehicles at low and ultra-low altitudes."
"Enhanced Strela-10MN SAM with enhanced capabilities and compact low-altitude radar target detectors combined with the automated control system Barnaul-T will provide effective cover for ground assault operations, notifying in advance about the approaching air targets," the press service noted.
In May last year, Vladimir Slobodchikov, director of the design bureau of precision engineering, reported that by 2016 the Defense Ministry would receive a total of 72 upgraded Strela-10MN (night) complex. He explained then that "we are talking about the improvement of the already existing air defense systems."