The Sukhoi company is working on upgrading the Su-34 bomber in terms of expanding the range of weapons and improving on-board equipment, reports
MIC
with reference to Interfax-AVN.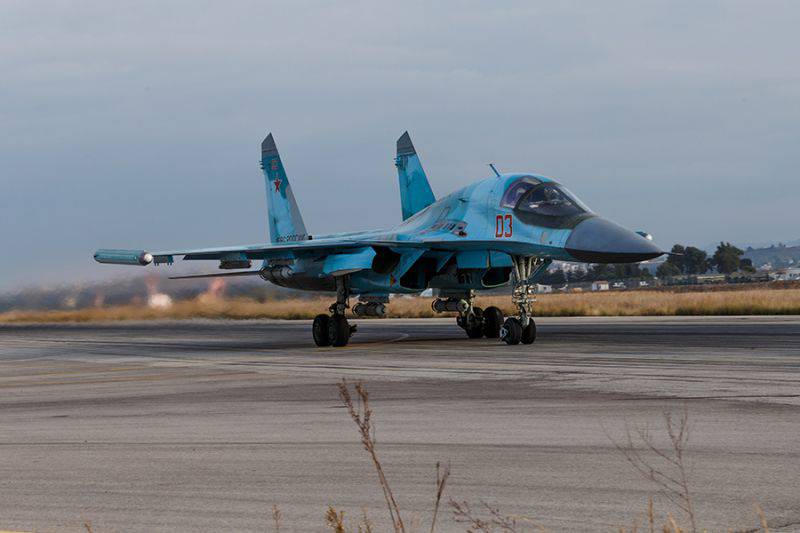 "The ongoing development work (R & D) to improve the Su-34 aircraft is carried out in several stages. The first one will be completed in the middle of 2016. It is expected that by the year 2020 after the completion of the ROC, an upgraded version of the Su-34M aircraft will be created in all phases, "
- said the source in the defense industry.
"A characteristic feature of the ongoing R&D is the possibility of implementing their results on newly built production aircraft," said the source. - Until 2020, the bomber's ability to use new
aviation
means of destruction, as well as to improve the onboard equipment of the Su-34 in order to further increase the combat effectiveness of the aircraft. "
According to him, according to the signed state contracts, "in the period up to 2020, the 124 of the Su-34 should be built."
"The next contract will most likely provide for the delivery of a modernized version of the Su-34M front-line bomber," said the source.