Ankara is trying to escape direct responsibility for the deaths of hundreds of Syrian refugees, reports
RIA News
statement by the representative of the Russian Foreign Ministry Maria Zakharova.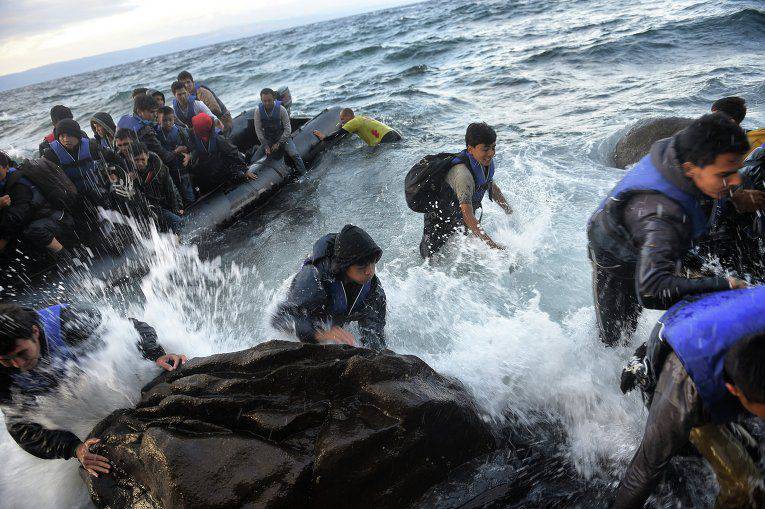 Turkish Prime Minister Ahmet Davutoglu on Wednesday put the responsibility on Russia for the deaths of migrants trying to cross the Mediterranean to Europe by boat.
"Davutoglu not only once again accused our country of" complicity in the Syrian regime, "but also tried cynically to shift mainly to Russia, and to the UN Security Council, the responsibility for the death of Syrian refugees drowning near the Turkish coast," Zakharova said.
"There is absolutely perverse logic that confuses the cause with the effect. Such absurd accusations are nothing but the desire of Ankara itself to evade direct responsibility for the death of these and many other Syrians, "she emphasized.