The American air-to-surface Hellfire rocket (hellfire), sent without a warhead to 2014 in Spain for NATO maneuvers, was mistakenly returned to Cuba, not to the United States,
RIA News
Post by the Wall Street Journal.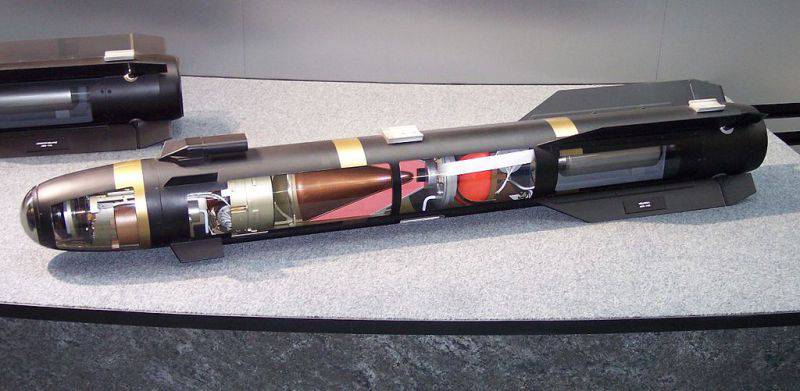 Layout rocket Hellfire II.
At the end of the exercise, "the packaged ammunition arrived at the airport in Frankfurt, Germany, from where, for an unclear reason, the rocket was flown to Paris and loaded onto an Air France plane that departed for Havana," the newspaper writes.
"Was it a bribe? Was it an intelligence service operation or just a series of mistakes? We are trying to figure this out, "
said the publication representative of the presidential administration.
The newspaper, citing competent sources, reports that the US administration "unsuccessfully tried to return the missile after a year of warming diplomatic relations with Cuba."
The interlocutors noted that the loss of ammunition "may mean the leakage of sensitive military technology."