The US Department of State approved the delivery to Iraq of AGM-114 Hellfire air-to-surface missiles and CATM training missiles totaling $ 800 million,
RIA News
message of the US Agency for Defense Cooperation.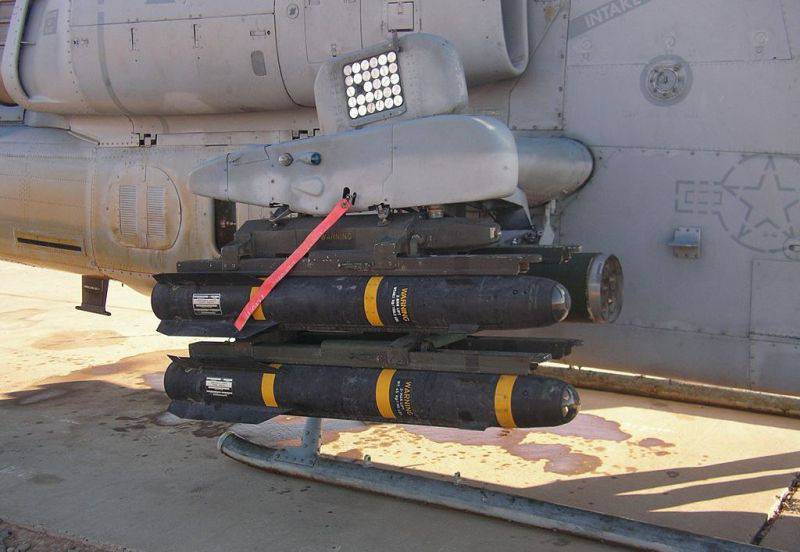 Earlier, "Iraq has turned to the United States to sell 5 thousands of missiles and related equipment," the release says.
"The State Department decided to give approval for the possible sale of Hellfire missiles and training missiles, as well as related equipment, to Iraq abroad. The amount of the transaction is estimated at 800 million dollars. The Defense Cooperation and Security Agency provided the Congress with the necessary notifications about a possible deal on January 6, 2016, "
- Agency reported.
It is noted that "this deal will have a positive impact on international policy and the goals of ensuring US national security by increasing the combat capability of the Iraqi security forces to defeat the IS."
Earlier, Baghdad had already acquired such ammunition, so the country's air force "will not face any difficulties in using missiles and equipment," the report says.