The commander of US forces in Europe, Philip Breedlove, is seeking further expansion of the United States military presence in the region, the Stars and Stripes military newspaper writes. Article leads
RIA News
.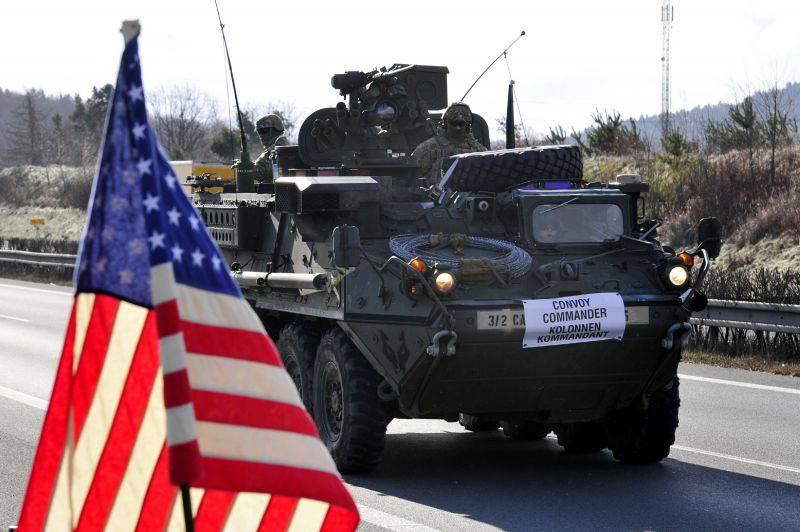 "Over the past year, Breedlove has achieved an increase in ground, air and sea forces, including through the expansion of the rotation of troops sent from the United States. In addition, Breedlove lobbied in the Pentagon for measures to combat the lack of intelligence resources, "the newspaper writes.
According to the commander, "the issue of locating surveillance and reconnaissance systems is currently under consideration," the publication said and added that the general himself "is an active supporter of this step."
The newspaper quotes a Pentagon official who claims that "European leaders are asking for an increase in the US military presence every day."
"Since the Cold War, the number of American soldiers in Europe has decreased from 300 to 70 thousands, moreover, according to Bridlouv, the number of military experts and analysts specializing in Russia has decreased," the newspaper notes.
However, according to Stars and Stripes, the Pentagon is unlikely to agree "to an increase in the permanent contingent in Europe, rather, the system of troop rotation will be expanded."