A photo of the Italian Iveco LMV 65E19WM ("Lynx") appeared in the network in a green color. The caption says that the car belongs to the "Tigers" special purpose unit of the Syrian Arab Army. This is reported by the blog.
bmpd
.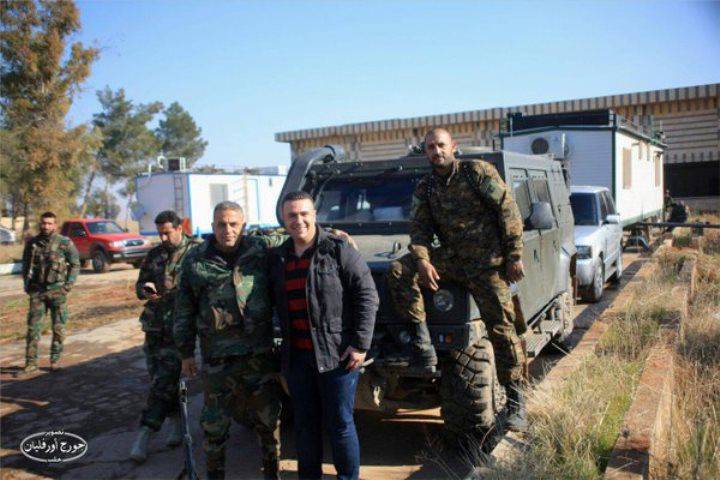 Light armored vehicle Iveco LMV 65E19WM ("Lynx") in Syria
The blogger recalls that "the Ministry of Defense of Russia in 2011 purchased 358 armored vehicles" Lynx ", of which 10 were delivered entirely from Italy, and the rest were assembled from vehicle sets in Russia at the facilities of OAO 172 Central Automotive Repair Plant in Voronezh (57 machines) and Remdiesel LLC in Naberezhnye Chelny (remaining) ".
Previously, "Lynx" were seen among the equipment of the Russian contingent in Syria, now, apparently, the cars began to be transferred to the Syrian units.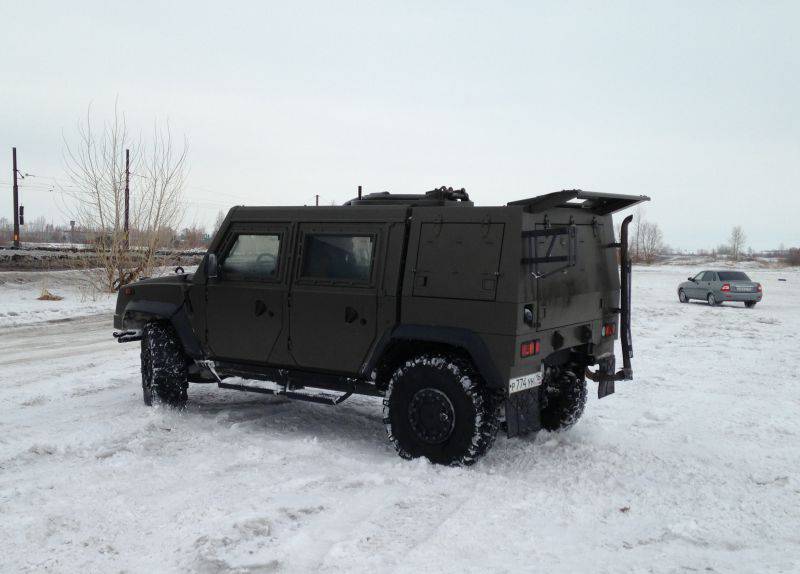 One of the two armored vehicles Iveco LMV 65E19WM owned by OAO KAMAZ, March 2013.