The head of the German Free Democratic Party, Christian Lindner, accused Angela Merkel of misusing the migration policy, which has plunged the European Union into chaos, reports
RIA News
.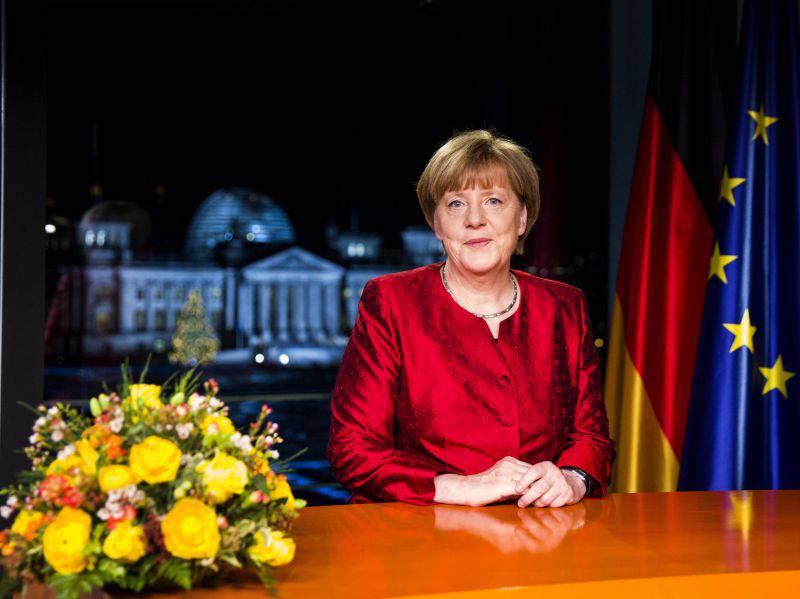 "By their actions, the German chancellor plunged Germany and all of Europe into chaos," the statement said on the party's website. "Germany should not alone decide for everyone and solve the problem of migration alone."
Lindner criticized the well-known phrase of the Chancellor, calling on the population to support the refugees: "We will cope with this."
"This statement cannot replace specific government actions, and the only solution to the problem is to adopt an immigration law that should systematize the process of registering refugees and facilitate the legal integration of migrants," the message says.
Politicians from the ruling parties of the CDU-CSU several times appealed to Merkel with the demand to "establish the upper limits for the flow of migrants arriving in the country". However, the Chancellor refused, because the establishment of such "slats" will close the road to other refugees, the flow of which does not stop.
According to the ZDF channel, the latest survey of German citizens showed that "52% consider the work of the German Chancellor to overcome the migration crisis rather bad", and "74% agreed with the opinion that the migration crisis threatens the unity of the European Union".
According to official data, about 10 million migrants arrived in the EU in the 1,2 months of last year.