The Russian VKS in Syria continue to complicate the struggle of the Western coalition with the DAISH group (IG), however, this circumstance does not cancel the daily combat missions committed by the Americans and their allies, reports
RIA News
Statement by Special Envoy of the United States to combat IG Brett McGurk.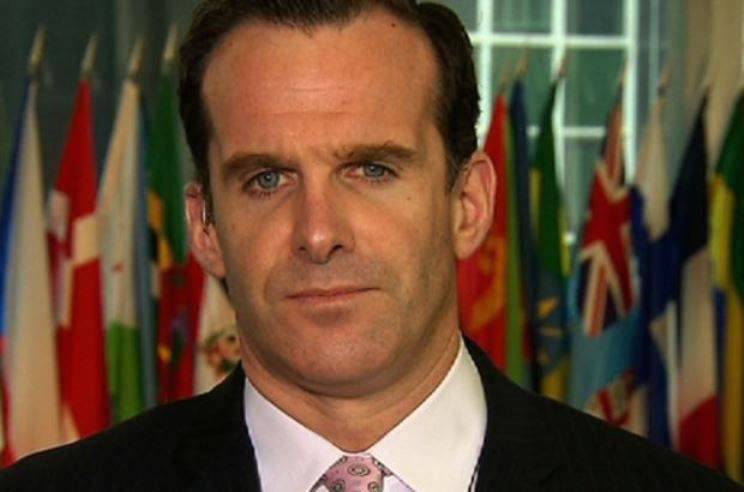 "As I said before, the Russian air campaign there complicates the situation and this is still the case, but we still fly in this region every day,"
said McGurk.
According to him, "at present, thanks to the efforts of the coalition and the Turkish authorities, the 98-kilometer strip of the Turkish-Syrian border has been completely won back from the IG."
"Significant achievements have been made in this region and this will continue," the special envoy added.
The Russian HQs are striking terrorists in Syria since September 30 at the request of President Bashar Assad of the Republic.
"During this time, Aerospace forces with the participation of Caspian ships
flotilla
and the Rostov-on-Don Black Sea Fleet submarines destroyed several hundred militants and thousands of terrorist targets, "RIA recalls.
News
».