This year, the Polish authorities plan to create in addition 3 territorial defense brigades to be deployed on the eastern border, and other units will move in the same direction, reports
Look
with reference to the head of the military department of Poland Anthony Matsarevich.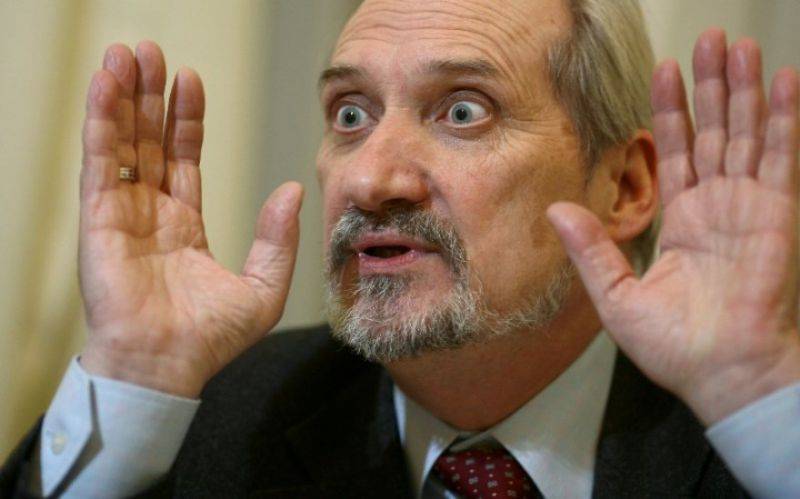 Anthony Matsarevich
"We do not want the army to be concentrated on the western border, as in 1989," the minister told Polska Zbrojna.
"We must be able to immediately confront potential threats," he said. "The Polish army must be prepared for danger, even if it appears this year."
Matsarevich reminded that "the resolution of the Sejm from 1991 of the year allows to increase the number of the army to 100 thousand people", for today this indicator "does not exceed 80-thousand".
"For more than 200 years we have no 100-thousandth army. I think that ultimately the number of the Polish army should be 150 thousands of soldiers. This is the minimum that is necessary to counter military threats, "said the head of department.
The publication reminds that the current post Matsarevich took in November 2015 g after winning the election of the party "Law and Justice".