The group DAISH (IG) had the opportunity to produce
weapon
capable of shooting down civilian and military aircraft, as well as equip mined vehicles with a remote control system, reports
RIA News
Post Sky News.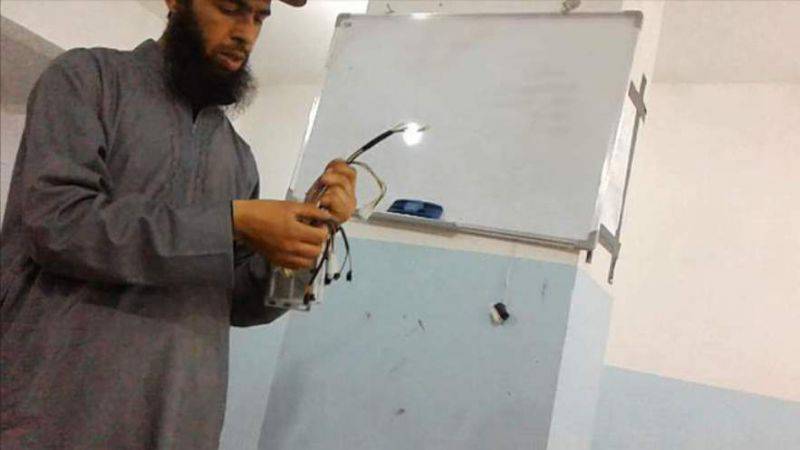 In the weapons laboratory.
"Scientists and military experts working for the grouping in the city of Rakka, which is the" capital "of the Islamic State in Syria, were able to produce self-made heat accumulators for ground-to-air missiles. That allows us to design warheads of rockets with thermal homing heads, "reports the TV channel.
It is noted that now the militants "can re-commission thousands of missiles that were written off by Western governments as obsolete."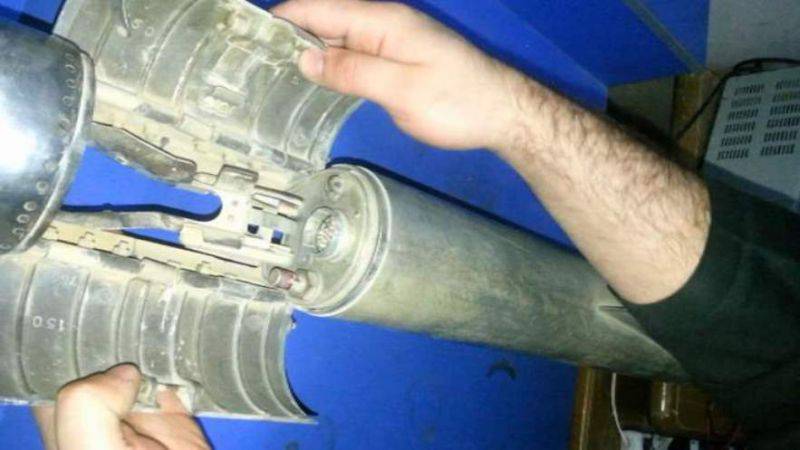 According to the terrorists, "warheads with thermal homing can be used to carry out attacks on passenger and military aircraft, while they have up to 99% targeting accuracy."
The Independent newspaper, in turn, notes that "the creation of a heat accumulator necessary for the operation of rockets is a very difficult task" and requires "certain scientific knowledge."
In addition, the video, available to Sky News, shows the test car, which is controlled remotely. It can be seen that behind the wheel of a mined car is a dummy.