Iranian authorities have demonstrated a new underground missile base, reports
RIA News
with reference to the agency Tasnim.
In October, Iranian media published a report, the materials of which were filmed on a missile base located at a depth of 500 m. Then the military command said that it was not the only base in the country.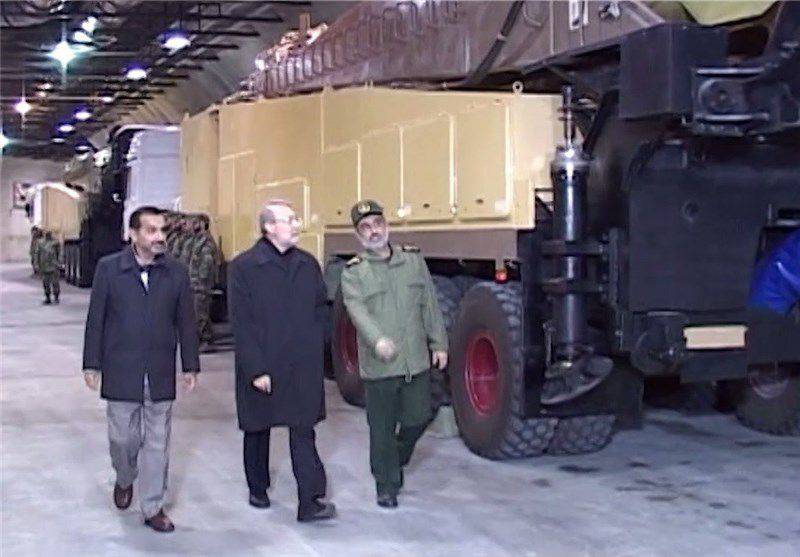 The agency notes that "on the video footage of the new base, Emad ballistic missiles are shown on mobile installations of various types".
According to the newspaper, "Iran conducted a successful test of such 11 October missiles." "Earlier, the deputies of the Majlis (Iranian parliament) made a call to resume rocket tests," the agency said.
At the end of the year, the President of the Islamic Republic of Iran Rouhani ordered the military department to intensify the missile program in response to the US intention to expand the list of sanctions measures.