Kiev is ready to defend its interests during legal proceedings on the fact of non-return of the Russian debt of $ 3 billion, transfers
RIA News
statement by the press service of the Ukrainian Ministry of Finance.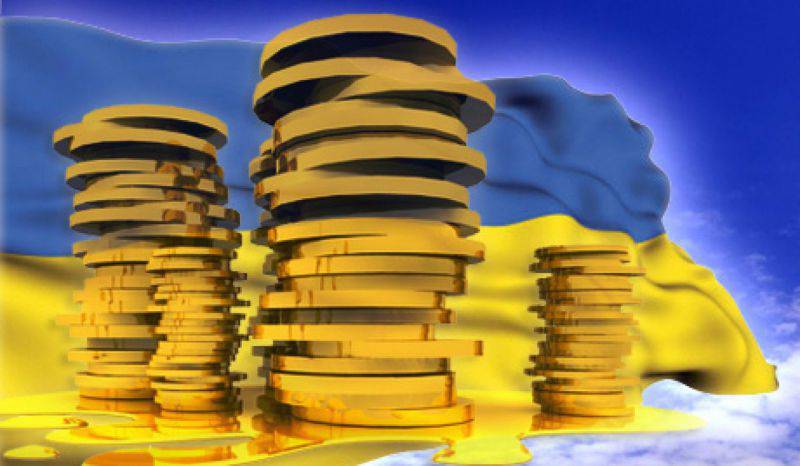 "Ukraine is ready to defend itself against any claims that may be made against it, and I am confident that under any circumstances, it will do so successfully,"
- it is spoken in release on a site of the ministry.
The agency reminds that Ukrainian eurobonds bought out by Russia in 2013 were subject to repayment of December 21 by 2015, however, Kiev did not transfer money in the specified period. "According to the bond issue prospectus, a formal default occurs after the grace period of 10 days, that is, December 31, expires. Ukraine had to pay off the last coupon for 75 million dollars, as well as pay the entire amount of the debt, "the newspaper writes.
Kiev believes that Moscow should restructure the debt on the same conditions on which it restructured the private holders of Ukrainian bonds. In this regard, he imposed a moratorium on the return of funds in full.
Russia insists that the debt is sovereign and is not subject to restructuring on such grounds. A claim for recovery of debt from Ukraine will be sent to an English court.