A coalition of Kurdish and Arab formations ("Syrian Democratic Forces") is conducting offensive battles in the north of the province of Al-Raqa, having beaten several localities from the DAISH (IG) faction, reports
RIA News
a message from the representative of the Allied Forces Command Talala Selo.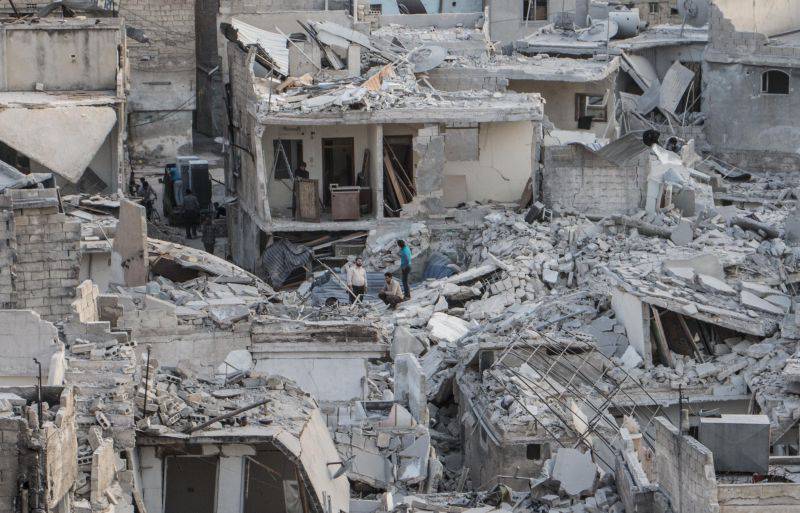 "With the support of the United States," Democratic Forces "managed to repel several villages and settlements near the city of Ain Isa, in 30 kilometers north of the city of Rakka (the self-proclaimed capital of ISIS in Syria)," said Selo.
The city of Ain-Isa was already freed by the militias from terrorists in June last year. However, after 2 of the week, the militants managed to knock out Kurdish units from it.
The fight continues with the DAISh militants in the north of Sinai. There, in the course of the ongoing 3 day of operation, Egyptian troops destroyed 52 of the gangster from Vilayat Sina, a branch of Islamic State.
"In the most large-scale anti-terrorist operation" Right of the Martyr 2 "in recent months, attack helicopters, airplanes and ground units are involved," Al-Masravi reported, referring to military sources.