One of the Serbian state-owned arms makers to power structures has shown interest in new thermal imaging sights for small arms
weapons
developed by the Russian company "Argus-NV" and manufactured under the brand name "InfraTech" transfers
RIA News
a message from the CEO of the company Anton Sofin.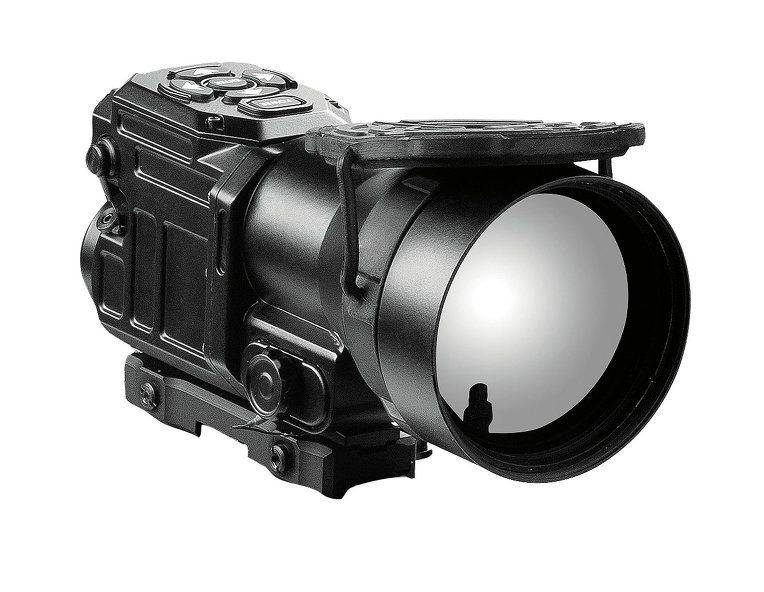 "Serbia is interested in our thermal imaging sights. We were invited to Belgrade to give a presentation and a demonstration of our developments, said the general director of TPC Argus-NV. "We are talking about a state company supplying Serbian law enforcement agencies."
"Vietnam and India are also interested in our products," added Sofin.
Earlier it was reported about the successful completion of tests of the "newest thermal imaging sights for small arms that can work day and night in difficult weather conditions."
"The main positive qualities of our devices include low weight and dimensions (the body is made of aluminum alloy) with high optical and operational characteristics," said the head.
According to him, in addition to sights, "the priority of the company is the development of thermal imaging pre-objective attachments to daytime optical sights."
"They are intended primarily for sniper weapons. The attachment is installed in front of a day sight for several seconds or is put on its lens using a special clamp, turning the entire complex into virtually a thermal sight. In this case, the average point of contact he does not go anywhere. Using the nozzle removes the main problem that occurs when changing sights - when the shooter changes the day sight to thermal imaging, he cannot be sure that he will go where the rifle with the day sight was shot, "explained Sofin.
He also noted that "thanks to special high-strength mounts, InfraTech sights and attachments can be installed on various types of small arms, in particular, on BCC sniper rifles, SVD rifles, Pecheneg machine guns and others."