The Russian Federation has completely stopped the transit of Ukrainian goods, thereby allegedly violating the obligations assumed by the WTO, it transmits
RIA News
message Ministry of Economic Development of Ukraine.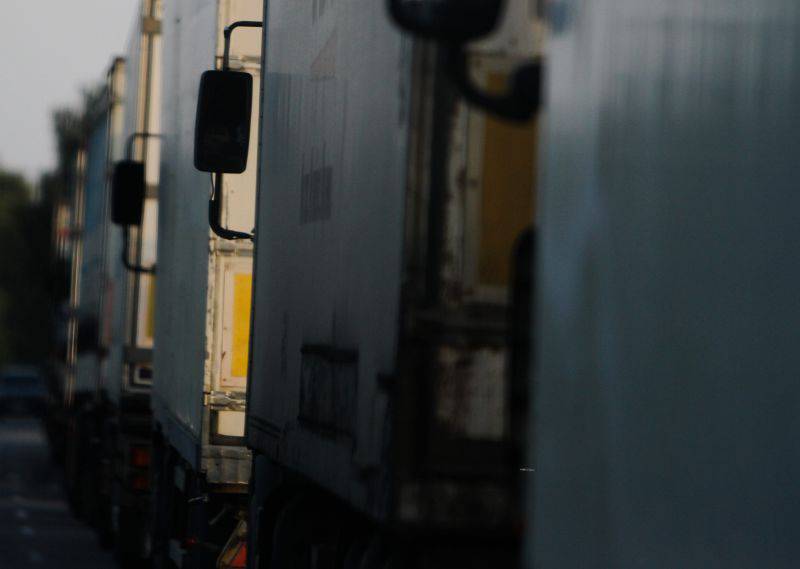 "The Ministry of Economic Development and Trade of Ukraine (MEDT) reports that as of 4 January 2016, the Russian Federation has completely stopped the transit of goods from Ukraine through its territory. This ban of the Russian Federation is non-transparent, unjustified and discriminatory. Thus, the Russian side violated its obligations, in particular, taken in the framework of the World Trade Organization and the Free Trade Zone Agreement from 18.10.2011 g "
, Says the release.
According to the decree of the Russian president, now cargo transportation "from Ukraine to Kazakhstan through the Russian Federation will be carried out only from the territory of Belarus and subject to the availability of the GLONASS system," reminds the agency.
In the release, the ministry notes that, at present, "The Ministry of Infrastructure of Ukraine, together with interested enterprises, is working on alternative transit routes."
The Russian customs refused to comment on the statement of the Ukrainian side.