Not less than 15-ti soldiers were killed and about 22-x suffered during the attack a group of suicide bombers on a military base north of Baghdad, reports
RIA News
Reuters message.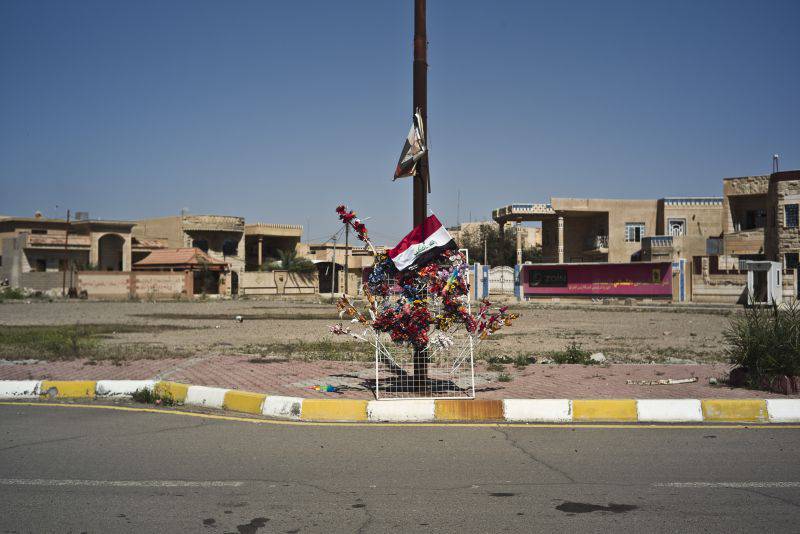 "Five militants participated in the attack. Two cars blew up explosives at the gates of Camp Speicher, which was previously used by the US military. Three more suicide bombers staged explosions, penetrating the base. The explosions thundered at the entrance to the site where Iraqi policemen are undergoing training, "the report says.
For the attack has already claimed responsibility group DAISH (IG). The aim of the extremists was trained Shiites.
The agency reminds that in 2014, militants stole about 1,6 thousands of soldiers from this base. In April last year, government forces found 12 mass graves, in which, according to the local press, were the remains of previously kidnapped soldiers.