Saudi Arabian authorities announced the severance of diplomatic relations with Iran. Riyadh said that the Iranian government violated international law and did not take proper measures to protect Saudi diplomatic missions in Tehran and Mashhad. It should be recalled that on the eve of these Iranian cities, the embassy and consulate buildings of Saudi Arabia were crushed by protesting against the execution of a Shiite preacher. Saudi preacher al-Nimr was executed after his conviction by the Saudi "court" of "complicity with terrorism".
Saudi Arabia has sent materials about the attacks on the diplomatic mission in Iran to the UN Security Council with a request to put pressure on the Iranian authorities.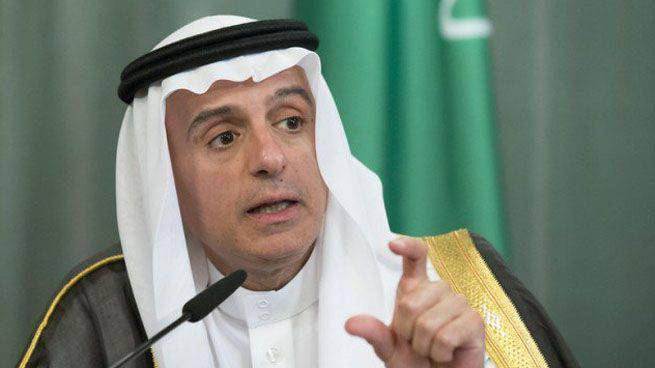 After a while in Riyadh they declared a rupture of diplomatic relations with Iran. At the same time, the Minister of Foreign Affairs of Saudi Arabia expressed in the spirit that the Iranian authorities are encouraging the "extremist demonstrations" of the Shiites, both in Iran and in Saudi Arabia. Reports about it
TASS
.
In response, the Iranian authorities issued several statements commenting on the actions of official Riyadh. In one of these statements, it is said that the Saudi authorities will not be able to divert attention from the reprisal of an Islamic cleric by breaking the diplomatic relations and only aggravate their strategic miscalculation.