Aviation
US-led coalition on Saturday struck 26 attacks on Daesh units in Iraq and Syria, reports
RIA News
Reuters message.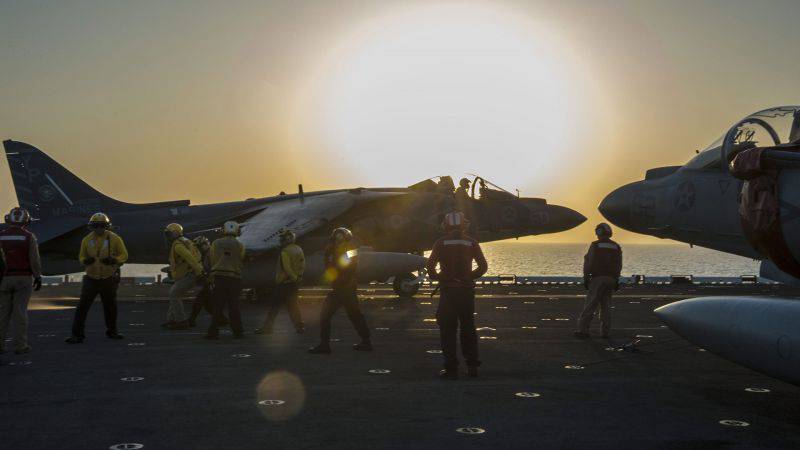 "Air strikes were carried out near the Syrian settlements of Manbij, Deir-ez-Zor, Ain Ise in Syria, as well as in the area of ​​the cities of Ramadi, Allujah, Kirkuk, Mosul, Sinjar, Sultan Addall, Kayyarah and Tal Afar in Iraq "- said in a statement.
The agency, citing the US military, notes that "air strikes were inflicted both by combat fighters, ground attack aircraft and bomber aircraft, and unmanned aerial vehicles (UAVs)."
"Air strikes destroyed a number of firing positions, machine gun points and equipment of the IG (DAISH)", - said the military.
Recall that the Western coalition includes 65 countries, however, 90% of air strikes is carried out by US aircraft.