Speaking about relations with Russia, the head of the Polish Foreign Ministry, Witold Vashchikovsky, again recalled the "green men" that Moscow sends to other countries "in order to take away part of the territory".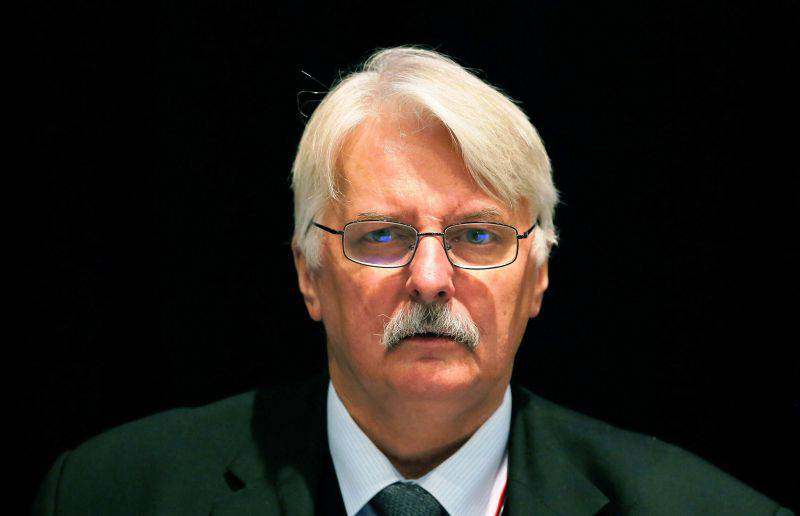 "It's not we who created the" Ice Age ", it's not we who attacked other countries, we didn't send" green men "to other countries in order to select part of the territory. Therefore, if we are talking about any problems, they were created not in our country, but in Moscow. And the keys to improving the situation are also in Moscow ", the newspaper quotes the diplomat
Look
.
Earlier in Ukraine, Poland and the Baltic States often talked about the threat of Russian "green men". For example, in May, the then President of Poland Komorowski declared that Warsaw needed to "use the potential of border guards in case of the appearance of" green men "."
And in September, Poroshenko assured the public that the increase in the flow of refugees from Syria was due to the fact that "the so-called green men are landed in the hundreds."
Strangely, "that until now, Poroshenko did not resent the" green planes "of the international coalition, which regularly bombed the territory of sovereign Syria without asking permission from Damascus," commented Maria Zakharova, representative of the Foreign Ministry.