By his decree, Vladimir Putin forbade the dismissal of military men who had served 10 for more than 10 years without providing them with residential premises or subsidies for its purchase, reports
RIA News
with reference to the website of legal information.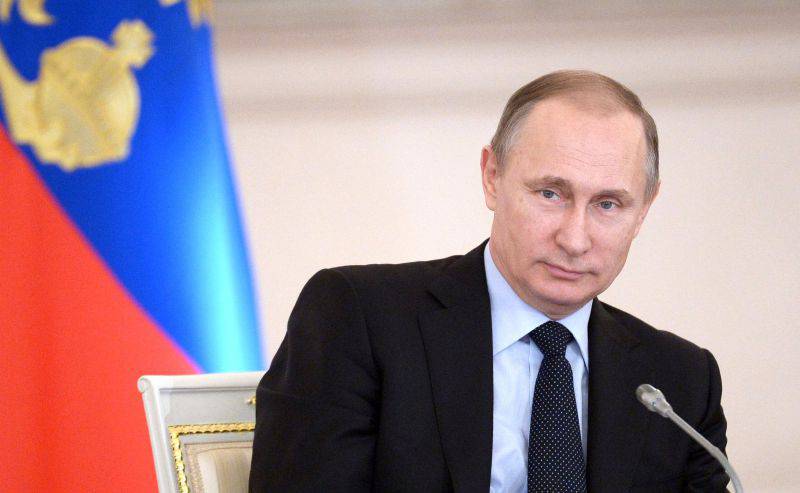 "A soldier whose total duration of military service is 10 years or more, in need of residential premises, without his consent, cannot be dismissed from military service after reaching the age limit for military service, due to health reasons or due to organizational and staff activities without providing him with a dwelling or a subsidy for the purchase or construction of a dwelling according to the standards established by housing legislation ",
it is said in the decree "On the inclusion in the Regulations on the procedure for military service, approved by the Decree of the President of the Russian Federation dated 16 September 1999, No. 1237".
"A soldier who has expressed a desire to get a dwelling not at the place of dismissal from military service is fired and provided with dwelling in accordance with the legislation of the Russian Federation," the document says.