During its membership in the UN Security Council, Ukraine will with dignity bear "special responsibility for the security of the world," reports
RIA News
statement of Petro Poroshenko.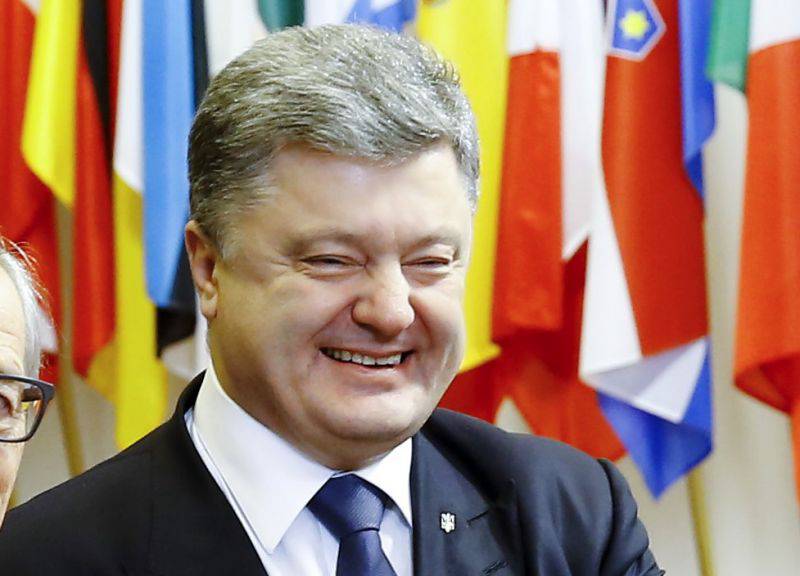 The composition of the UN Security Council has been updated: at 2, Japan, Ukraine, Egypt, Uruguay and Senegal became non-permanent members. These countries in 2016-2017. at the negotiating table will replace Lithuania, Spain, Venezuela, Malaysia and New Zealand.
"Today begins the membership of Ukraine in the UN Security Council. We know the value of peace and justice! There are two years ahead of special responsibility for the security of the world. Ukraine will carry it with dignity, "wrote Poroshenko on his" Facebook "on January 9, 1.
The election to the Security Council was an important event for Ukraine. The head of the Ukrainian Foreign Ministry Klimkin came to the Organization's headquarters in October to vote.
"The election of Ukraine as a non-permanent member of the Council showed global solidarity with it," he said following a vote. "Ukraine will fight for a comprehensive agenda in the Security Council on issues of international peace and security."
Poroshenko appointed Vladimir Yelchenko, the former ambassador of Ukraine to the Russian Federation, as the UN permanent representative at Poroshenko.
Help Agency:
"The Security Council, the UN structure that bears the primary responsibility for maintaining international peace and security," includes fifteen states. The United Kingdom, China, Russia, USA and France are permanent members. Ten non-permanent members are elected for two years, with an annual replacement of five of them. "