More than 90% of Crimeans spoke against signing an energy contract with Kiev, in which the peninsula is called Ukrainian territory, reports
RIA News
survey results.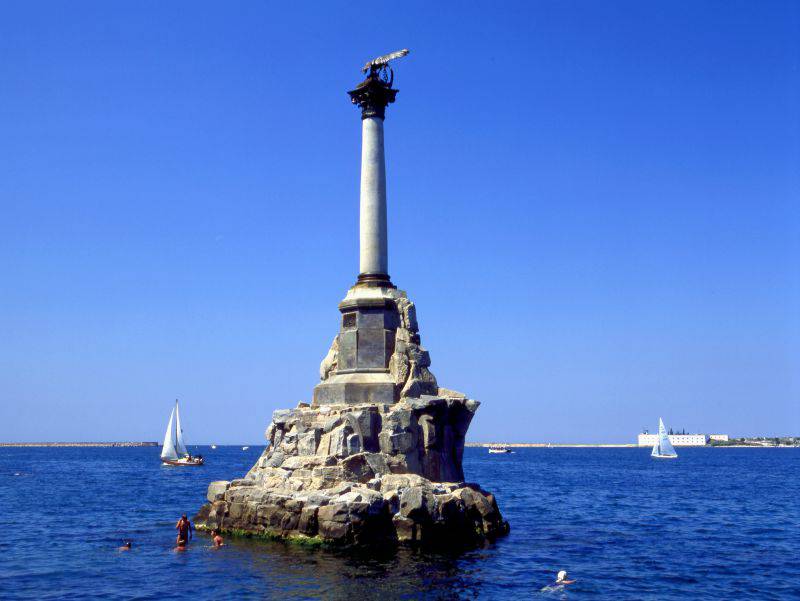 "Against concluding a contract with Kiev for the supply of electricity, if the documents of the peninsula are listed as part of Ukraine, 93,1% of the population of the republic spoke. 6,2% of respondents supported this idea, "the report says.
At the same time, 94 percentages of respondents stated that "they are ready for minor interruptions in power supply within the next 3-4 months if the contract with the Ukrainian side is not signed under current conditions". Not willing to tolerate unstable power supply - 5,4% of respondents.
Recall that the survey was conducted on the initiative of Vladimir Putin. The Russian government was not satisfied with the wording contained in the contract, according to which "Sevastopol and Crimea are part of Ukraine."