On Tuesday, a letter was sent to the UN Secretariat on behalf of the Crimean Tatar people, signed by the Vice-Speaker of the Crimean Parliament, the leader of the public movement "Crimea" Remzi Ilyasov. The message addressed to the Secretary-General of the Organization requests that attention be paid to the blockade of the peninsula that lasts more than two months, which violates the principles and norms of international law. About this newspaper reports
Look
.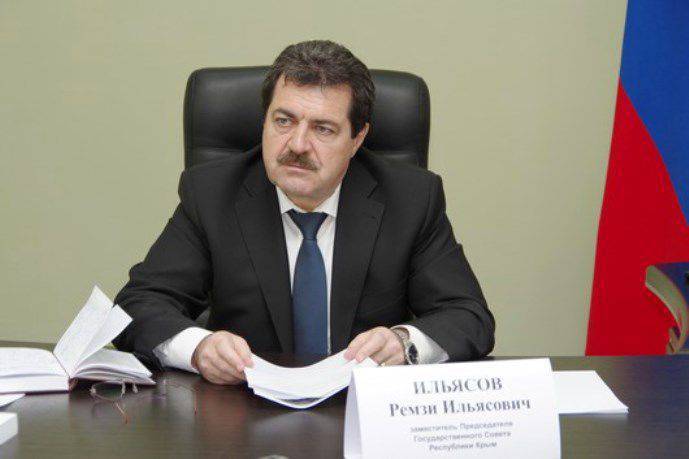 The letter stresses that "the policy of blockade of the Republic of Crimea" grossly violates the generally accepted principles and norms of international law, reflects the disregard of the Ukrainian authorities for such human rights as the right to health, the right to education, the right to work, the right to access to cultural goods and other economic, social and cultural human rights. "
Ilyasov asks the secretary general to "urgently, as soon as possible, consider the critical situation that has arisen and take appropriate response measures", "urge the Ukrainian side to strictly abide by its obligations to combat terrorism and disarm illegal formations".
The newspaper reminds that the Ukrainian nationalists first announced the food, and then the energy blockade of the Crimea. In turn, the Ukrainian government has banned the movement of trucks to the Crimea. Recently, nationalists are increasingly talking about the need to introduce a naval blockade of the peninsula.