The Obama administration is preparing new sanctions against businesses and individuals suspected by Washington of involvement in the Iranian program to create new ballistic missiles, reports
RIA News
Post Wall Street Journal.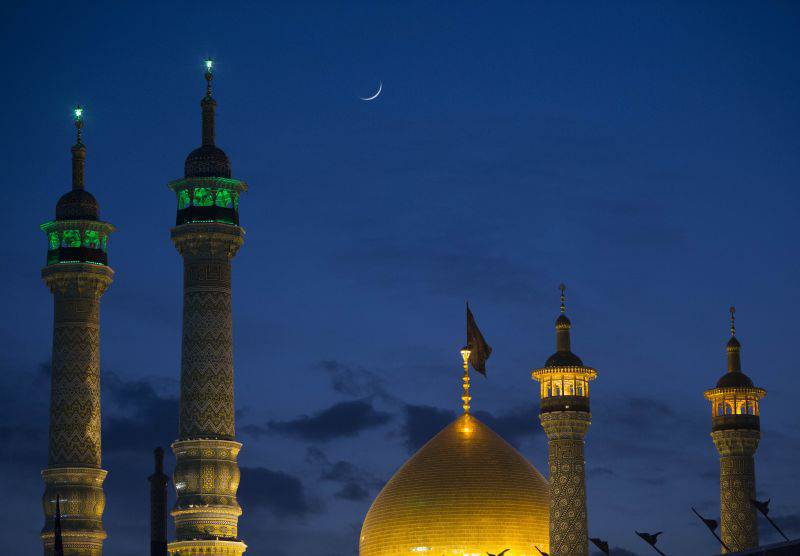 "Under the restrictive measures that the US Treasury plans to introduce, about a dozen companies and individuals from Iran, Hong Kong and the United Arab Emirates, allegedly involved in the development of the Iranian missile program, can get in," the newspaper writes, citing sources in the US administration.
"New sanctions against Iran, if they are introduced, will be the first since the conclusion of the historic agreement on the Iranian nuclear program with the" six "international mediators," the newspaper notes.
According to the interlocutor, the US Treasury Department "retained the right to blacklist" Iranian organizations suspected of developing missiles, supporting international terrorism and human rights violations. "
The source explained that "this activity is considered by the administration separately from the agreement on the nuclear program."