Washington should not be proud of the first place in the list of leaders of exporting countries
weapons
Since a significant part of it is supplied to the Gulf countries, Salon magazine commented on the US congress report on the global arms market.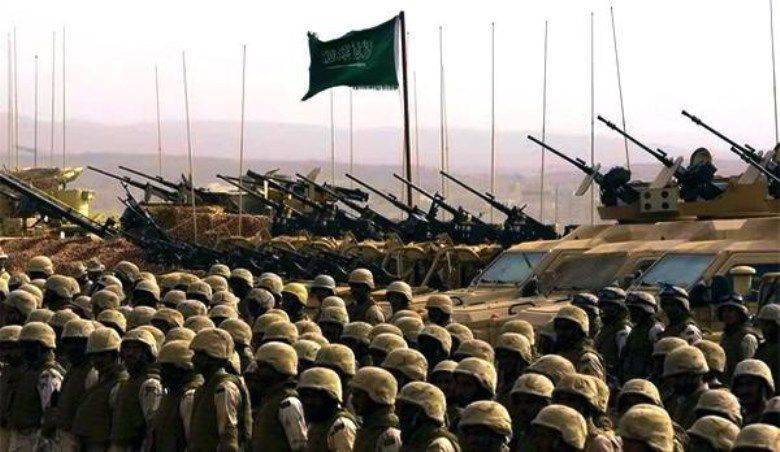 Over the past 5 years, the Obama administration has delivered $ 11,000bn worth of weapons to the Saudis. However, for some reason, the American publications do not notice the real consequences of this cooperation.
"Former US Senator Bob Graham described Islamist extremist groups such as IS and al-Qaida as" the product of Saudi ideals, Saudi money and Saudi organizational support. " US government officials confidentially confess that extremist groups like Al Qaeda are supported by wealthy Saudi Arabians, but they don't advertise this much because the Gulf monarchies have the world's largest oil reserves, "the magazine quotes
RIA News
.
"Qatar, another major importer of American weapons, also sponsors Islamist Salafi groups around the world," the article says. - The resulting weapons are Saudi Arabia and Qatar mainly used in two conflicts. Firstly, they are brutally bombing the poorest country in the region, Yemen, and secondly, they are supplying weapons to Islamist groups in Syria. "
"Saudi Arabia and Qatar, along with the Western allies and NATO member Turkey, are supported by Salafi groups like Al-Nusrah, which is an al-Qaida unit in Syria," the author writes.
"The supply of weapons to these regimes is gasoline poured on the fire of extremism. By constantly increasing this military cooperation, ostensibly aimed at supporting the allies in the war on terror, the United States strengthens extremists, against which they claim, "the magazine concludes.