During 2017, the Zelenodolsk Plant (Tatarstan) will hand over five ships to the Russian Navy, Deputy Enterprise Director General Alexander Karpov told reporters.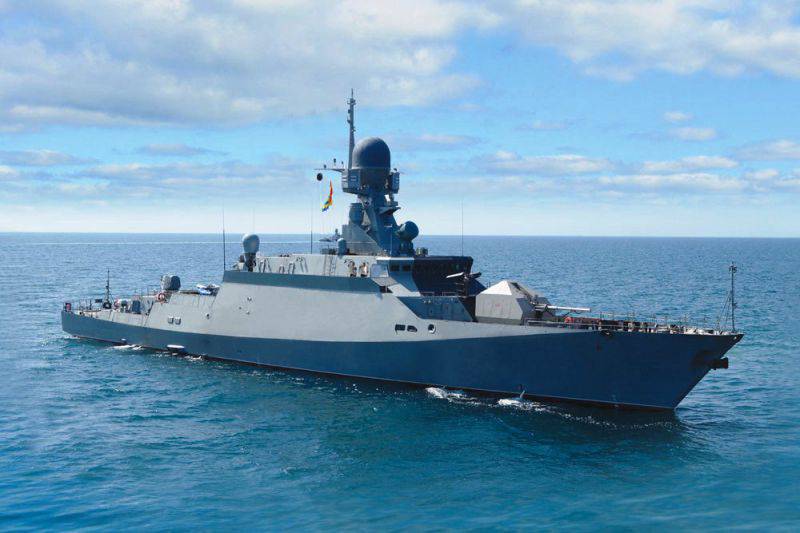 "The nearest transfer of ships is expected in 2017, when five ships will descend from the plant stocks. Among them are small rocket ships, anti-sabotage boats, patrol ships and one ship of the 956 project, "the Karpov newspaper quotes.
MIC
.
He recalled that "in December 2015, the ships of the Zeleny Dol and Serpukhov plant, which were armed with the Caliber-NK universal missile system, became part of the Black Sea
fleet
Russia based in Sevastopol. "
In addition, in December, the floating dock "Sviyaga" was commissioned, intended to serve the fleet ships.
Karpov also said that "before 2021, 25 ships will be built at the plant".
Help "MIC": "JSC" Zelenodolsk plant named after A. M. Gorky "- a shipbuilding enterprise in the city of Zelenodolsk. The company has built more than 1,5 thousands of sea and river ships and vessels of various classes and purposes, including 600 military. "