The radio-optical phased array arrays (ROFAR) of a new generation radar will allow to examine in detail the aircraft that are at a distance of 500 km, transmit
RIA News
a message from the advisor to the deputy general director of the Radio Electronic Technologies concern Vladimir Mikheev.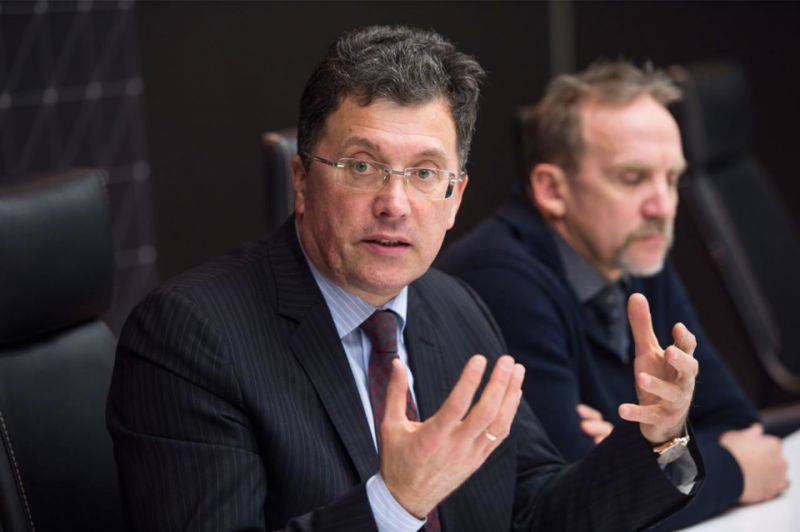 According to Mikheev, "radio-phased phased antenna arrays will significantly expand the capabilities of modern communications and radars — their weight will more than double, and their resolution will be increased tenfold."
"ROFAR will allow us to see the aircraft, located in 500 kilometers, as if we were standing at the airfield 50 meters away from him, his portrait in video range. Moreover, if necessary, this technology will allow you to look into the aircraft itself, to find out what people and equipment are in it, because the signal can pass any obstacles, even meter-long lead walls. "
- he said.
"ROFAR are capable of making" X-rays "of airplanes thanks to the use of a wide range of frequencies penetrating to different depths inside the object," the deputy director explained.
Such a radar can be equipped with the 5 generation fighter PAK FA.
"At the output of our work on ROFAR, we will receive a complete list of aircraft - manned and unmanned - which we plan to offer to equip with radars based on phased-in radio-optical antenna arrays. I think that the PAK FA will also be on this list and certain proposals will be issued on it, "said Mikheev.