In the center of Warsaw, under the windows of the Ukrainian World organization, an action took place, the participants of which reminded that the association of Kiev with the EU gives them the right to claim back the property left by their ancestors after World War II on the territory of the former East Crees (now the western regions of Ukraine). About this with reference to TASS newspaper reports
Look
.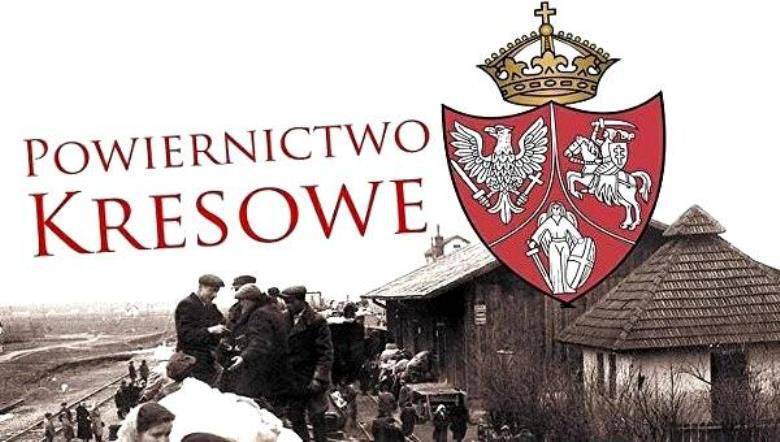 Demonstrators of the "Restitution of the Cresses" movement pasted informational posters on the walls of the building and distributed leaflets to passersby.
"We wanted to inform the Ukrainians and Poles that in connection with the decisions of the new authorities of Ukraine, the country signed the Association Agreement with the EU, which forces Ukrainians to pay us back for the property left by the Poles, who were forced to flee from the inhabited lands," said the organizer of the rally, Tomash Yankovsky.
"Previously, Ukraine did not have European law, and after the free trade regime entered into force, Kiev would have to abide by it," he explained.
He noted that "most likely, in many cases, it will not be possible to return the property". However, "Restitution of the Cresses" and "does not seek to take away from the Ukrainian people schools and kindergartens built on the lands that belonged to the Poles before".
"The purpose of the organization is to receive monetary compensation," said Yankovsky.
According to the publication, Restitution of the Cres, established in the month of April, "has already more than 1,5 thousand packages of documents for going to court." It is reported that the Ukrainian courts have already "filed appeals (inquiries) regarding the possibility of handling such cases."