Ukraine is developing a powerful operational-tactical missile, work on its creation "is under tight control," said NSDC Secretary Alexander Turchinov. His words leads newspaper
Look
.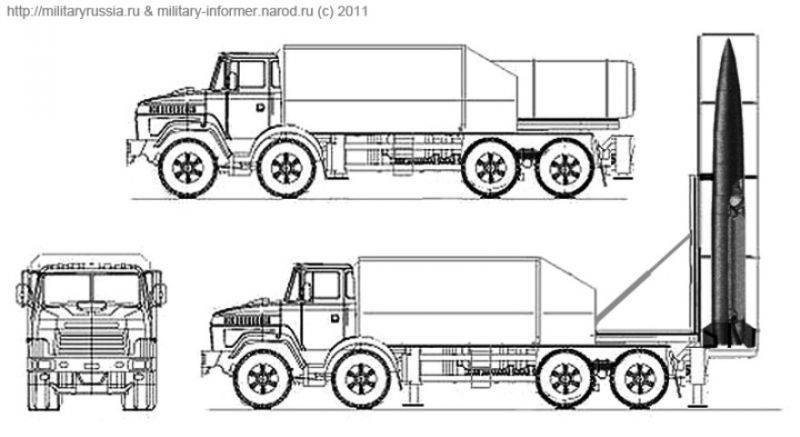 Estimated view of the SPU complex "Sapsan"
"Regarding operational tactical missiles, this topic is under strict control of the National Security and Defense Council," said Turchinov.
"Our designers are working out an operational-tactical missile, which exceeds in terms of its performance the project that at one time received the name Sapsan," he said.
According to him, "this will be the production of a full cycle, starting from rocket fuel and ending with the combat part of the rocket, which will be the best standard of operational tactical missiles in the world."
The newspaper reminds that Yuzhnoye Design Bureau (Dnepropetrovsk) was appointed the developer of the Sapsan complex in 2007, and the Southern Machine-Building Plant was to become the producer. It was planned to finish the work in 2012.
"However, in the 2013 year, the then Minister of Defense of Ukraine, Pavel Lebedev, stated that the Sapsan project was closed due to underfinancing and the lack of any result," the newspaper writes.
According to the minister, the developers of 5 have spent a lot of money for years, but in the end they could not even present a prototype.