From the moment Russia joins the antiterrorist operation in Syria, the United States has witnessed a significant increase in the number of civilian casualties, reports
RIA News
Statement by State Department spokesman Mark Toner.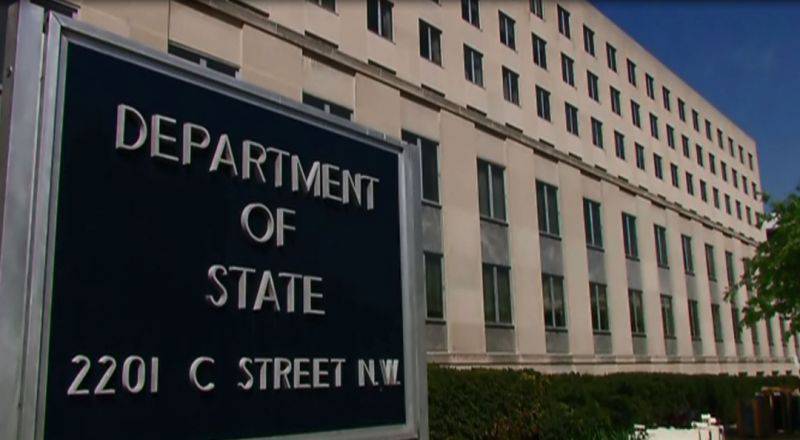 "We see a significant increase in civilian casualties due to the Russian bombardment," Toner said at a briefing yesterday. "The United States in these estimates rely on their own data and on trustworthy nongovernmental organizations."
According to him, the same "Secretary of State (John) Kerry told his Russian counterpart Sergey Lavrov in a telephone conversation."
"During the conversation, Secretary of State Kerry expressed our fears that hundreds of civilians were being killed as a result of the Russian bombardment," said Toner.
"Kerry also expressed fears over the destruction of the leaders of the Jaish al-Islam group, which, as I said, supported the political process aimed at ending the conflict," he added.
At the same time, Toner noted that the parties had an "open exchange of opinions". "Over the past six months or a year, we have seen that Russia plays a more constructive role in the political aspect of resolving the conflict in Syria. Now we expect to see it in the military aspect, "Toner concluded.