The Ministry of Economic Development of Ukraine proposed to the Cabinet of Ministers to respond to the actions of Moscow by the same measures: impose an embargo on a number of Russian goods and cancel the agreement on a free trade zone (FTA), reports
RIA News
.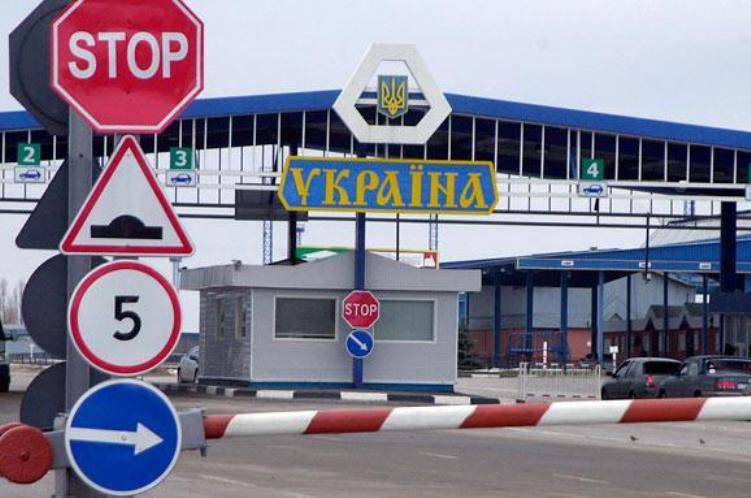 As previously reported, the Russian Federation on January 1 suspends the FTA agreement with Ukraine, introduces customs duties and food embargoes for its goods, according to the type that applies to countries that supported sanctions against Russia.
"In response to the actions of the Russian Federation by the Ministry of Economic Development and Trade with the participation of central executive authorities, proposals were developed for: installation from 2 in January 2016 of the year for goods originating from the Russian Federation of import duty rates of the most favored nation state; the introduction of a ban on the import of a number of goods originating from the Russian Federation since January 10 from 2016
, - says the release department.
According to the list attached to the message, the embargo is planned to be introduced on "vodka, confectionery, meat, chocolate and chocolates, baby food, fish, processed cheeses, beer, filter cigarettes, dog and cat food, etc.
As for non-food products, in this segment, the importation of "equipment for railways or tramways, diesel-electric locomotives" may be prohibited.