30 December. Our Motherland is the USSR!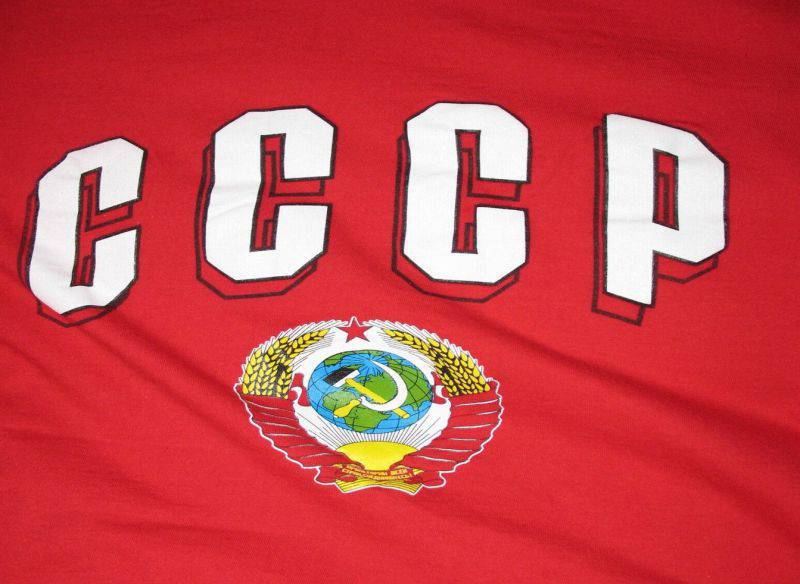 The date is not round, and there is not much to say about it. But red-clad dinosaurs (and they have a good memory) are still remembered on this day. It is remembered, not commemorated.
Commemorated - this is ever good, or nothing. And there is a certain reason.
We remember what we remember. Both bad and good. Here everyone has his own. But we remember, which means that the years lived in the huge Soviet Union country were not lived in vain.
Memory is such a thing ... complicated. Over the years, everyone rethinks what has been lived in the light of years gone by. But we have something to remember.
The list of names and events is different for everyone. I will not even try to give at least a couple of examples. I just say - we all have something to remember and keep in that part of the memory where good and good are stored.
Congratulations, of course, not with anything. It is rather a reminder. A reminder of the event with which each of those born in the USSR is connected in one way or another.
30 December 1922 was created the state in which we were born, lived, studied, swore allegiance to him. Yes, we lost it, and in that we lost, there is a bit of guilt of everyone.
But we remember, and it costs a lot.