In Iran, the armament of the Corps of the "Guardians of the Islamic Revolution" received ballistic missiles of domestic development "Imad" ("Pillar"), reports
MIC
with reference to the Deputy Chief of the General Staff of the Corps, Hossein Salami.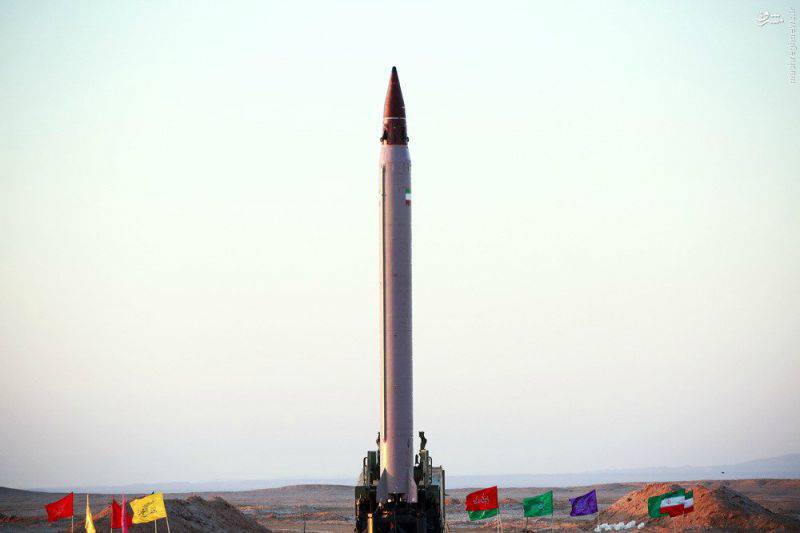 "The new ballistic missiles, the Imad, entered into service with the operational units of the IRGC," the general said.
He recalled that the "Imad" surface-to-surface ballistic missile with a range of up to 1,7 thousands of kilometers, which has a conventional warhead, passed successful tests on October 11. " The rocket was developed at the Aerospace Industry Organization of the Ministry of Defense of the Republic.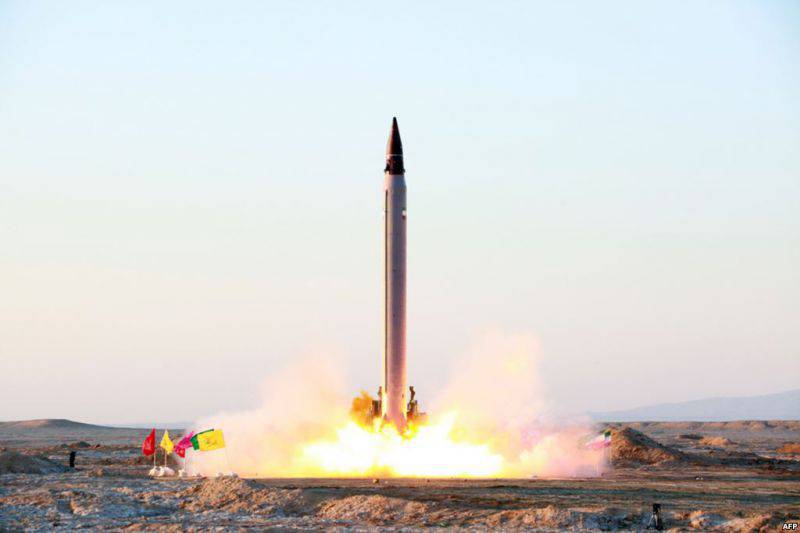 Earlier, the head of the Iranian military department, Hossein Dehgan, called these tests "a breakthrough in the development of technologies and the operation of strategic-class missiles."
Dehgan stressed then: "We do not ask anyone for permission to increase our defense capability and increase our missile power. We intend to resolutely continue our defense program, especially in the missile area, and the development of the Imad missile is a vivid example. "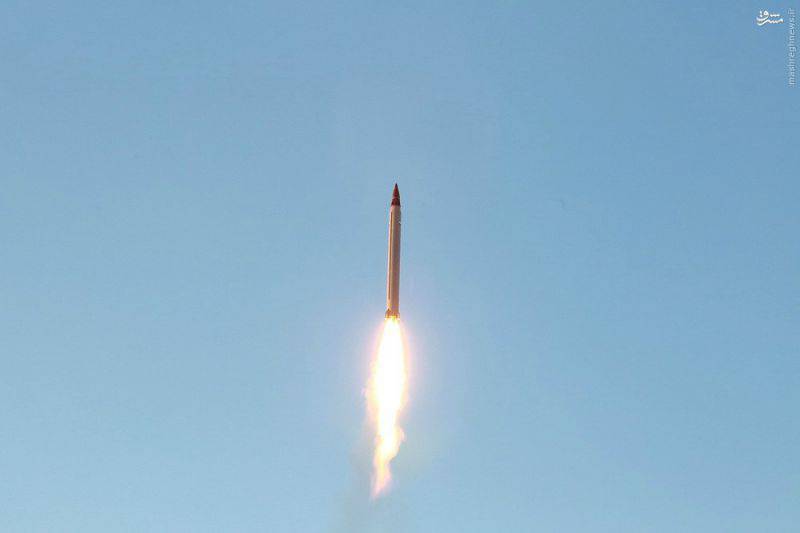 Tehran has repeatedly stated that "Imad" is not a carrier of nuclear charge, and therefore the creation of a rocket does not violate the resolution of the UN Security Council. "Testing missiles that Iran carries out has nothing to do with the UN Security Council resolution 2231, since Iran's missiles are not designed to deliver nuclear warheads to the target," said Iranian Foreign Minister Mohammad Zarif.