A group of Russian scientists led by the General Designer of CAD (Computer Aided Design) systems, academician Shamil Aliyev, developed a unique method that allows you to create computers for the next-generation mini-torpedoes, reports
RIA News
.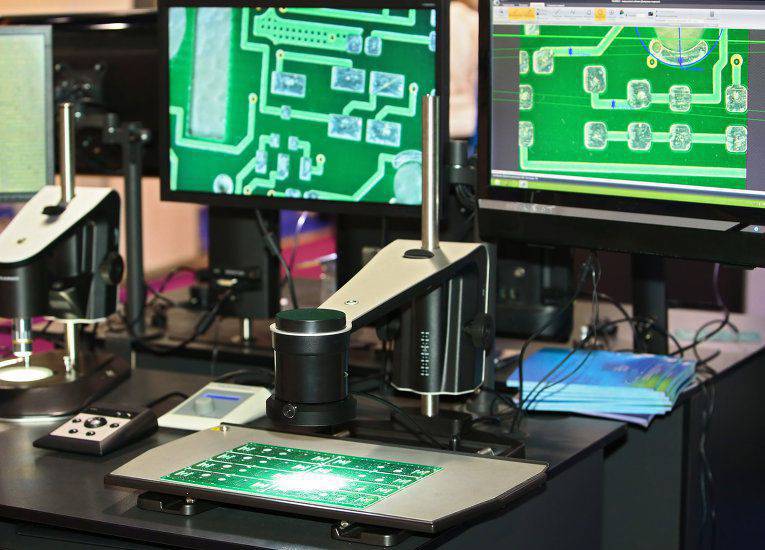 "We found a unique method of multiple compression and splitting of a signal based on a bipolar hydrodynamic model of a special surface. This allows the next-generation mini-torpedoes to create new on-board computers that can simultaneously serve submarines and surface ships, as well as aerospace information systems. "
- said Aliyev.
"World torpedo building is now abandoning heavy and light torpedoes," he explained.
"Ultra-small torpedoes and ultra-large requirements for onboard computing components are the main direction of development of the world torpedo building. This is evidenced by the new project of the American ultra-small torpedoes CVL WT, "said the designer.