Ukrainian military commissariats publish statistics on military service as part of the 2015 fall campaign of the year. In most cases, the volume of the call failed to fulfill, and the lag behind the 100% bar was often more than significant. Thus, in the Reni district of the Odessa region, as reported by the portal
"PolitNavigator"
of the 195 people who fall under the call, eventually turned out to be called up (attention!)
one
human.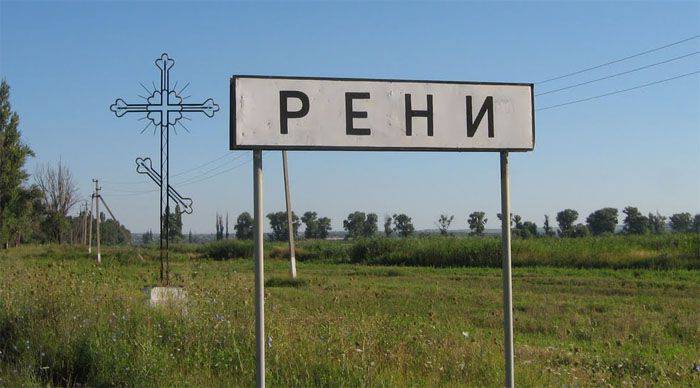 In the Reni district military commissariat, they say that the call was fulfilled by 10%. In order to operate at least with such a figure, the number of recruits at the level of not 195, but 10 people was indicated for the replenishment of the Ukrainian army. From the message of the staff of the military office:
According to the plan for recruiting military units, in the fall of the current year, it was necessary to send recruits suitable for military service to the regional collection point 10 from the draft area of ​​the Reni district. However, only one recruit was served, that is, the execution of the plan amounted to only 10%. When notifying conscripts, their relatives say that they are not at home or do not open the door at all. Due to the difficult financial situation, many citizens of military age really left for work outside the region and even the country.
The representative of the recruiting station noted that already now, only in Reniysky district, materials were filed to the internal affairs bodies by 414 people who are being searched for conscription.