The American parliamentarians acknowledged that the audience of the Russian RT channel has grown significantly in recent years, and the publication itself has become a full-fledged participant in the information space, not only in Europe, but also in America, reports
RIA News
with reference to the Washington Times.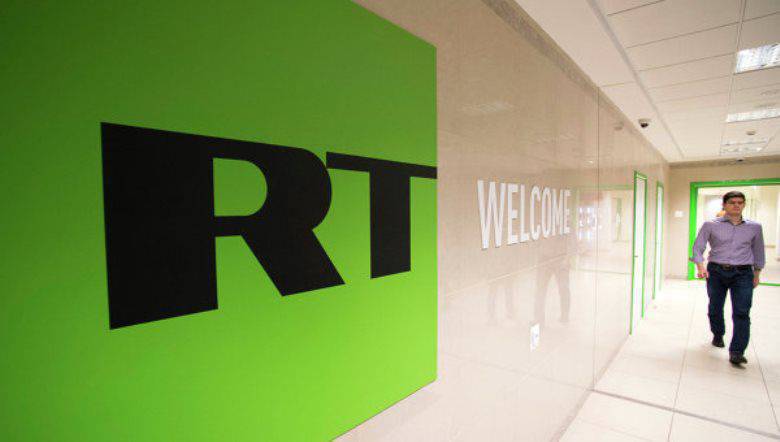 "Despite the fact that the congressmen continue to call for a struggle against" Russian propaganda, "they recognize that the American media has nothing to oppose to the Russian television channel," the newspaper said.
"Notable are the complex media incursions that are carried out by RT in all of Eastern and Central Europe, in the Middle East and in Latin America. And we just don't fight this effectively, "Edward Royce, head of the foreign affairs committee, quotes the publication.
At the same time, American "legislators are most struck by the fact that RT managed to make a revolution in the way of presenting information, while traditional broadcasters in the United States, such as Radio Free Europe / Radio Liberty and Voice of America, remained largely stagnant." the newspaper writes.
In Europe, hold the same opinion. "This is an information war, and we are losing it," said Lithuanian Foreign Minister Linas Linkyavichus.
Help RIA "
News
":
"RT is three 24-hour news channels in English, Arabic and Spanish, channels RT America and RT UK, documentary channel RTD, global news video agency RUPTLY, as well as online portals in English, Russian, Spanish, Arabic, German and French ".