The development in recent years of Russian
fleet
"Represents a major challenge for the United States," according to a new U.S. intelligence report published by the Daily Beast web site.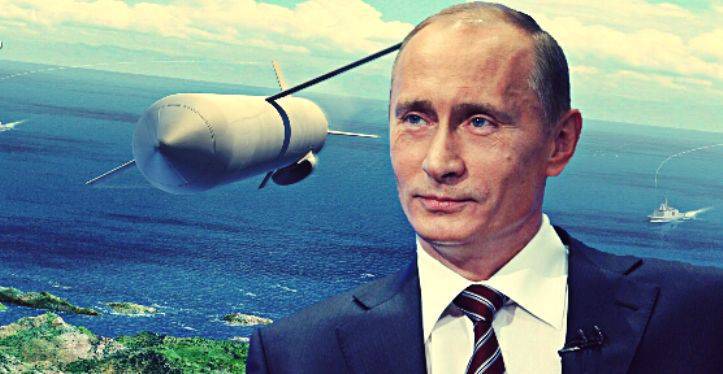 The resource notes that a report of similar content, entitled "The Russian Navy: Implementation
historical
Change ", published for the first time in 24 years.
"Russia has already begun, and in the coming decade will continue to take serious steps to expand the capabilities of its military fleet. We are talking about substantial but limited participation in a wider range of international issues, "the text of the document gives.
RIA News
.
At the same time, the report stresses that "the Russian fleet is now controlled by a new post-Soviet generation of officers."
"Starting with the 2000s, as the situation in Russia stabilized, (Moscow) focused on renewing the viability of its armed forces, including the navy," indicates report author George Fedoroff. "The previously suspended construction programs are now moving towards completion, and new projects are starting to allow the fleet to be completed with submarines and ships of the 21 of the 20th century."
The publication notes the fact that the document "repeatedly mentions the Caliber missile system", the spread of which "will allow the Russian fleet to seriously expand the possibilities for deterring and destroying enemy targets."